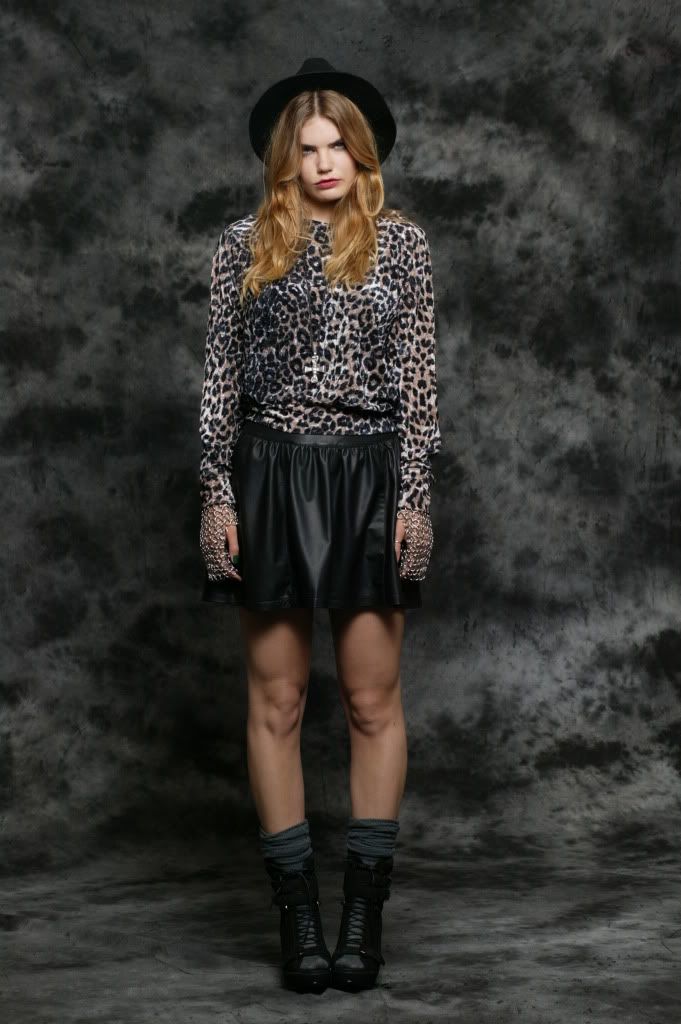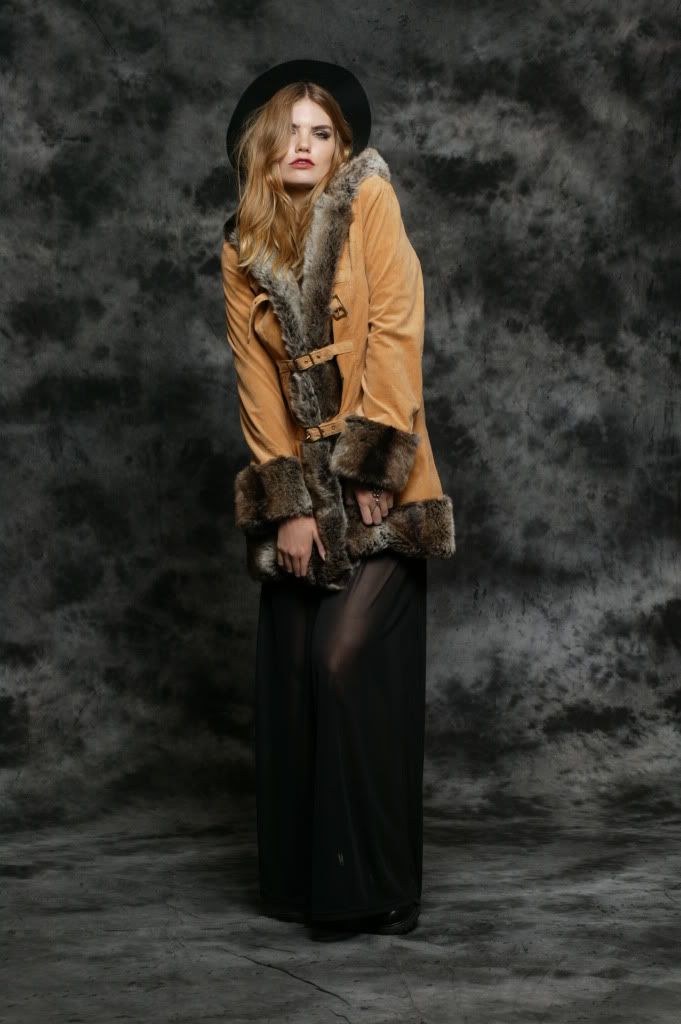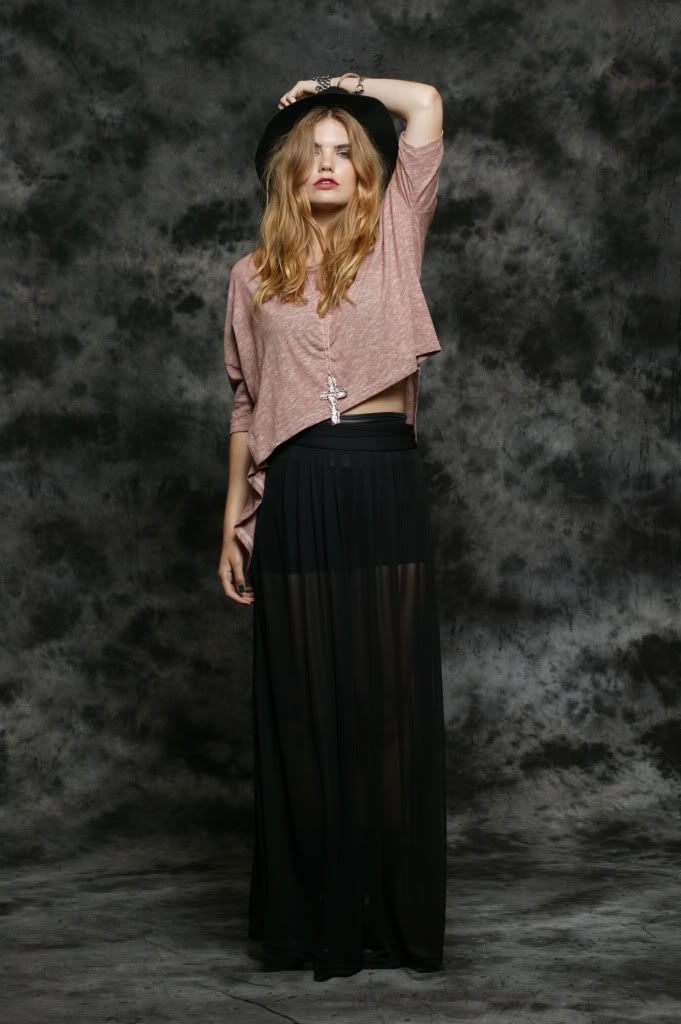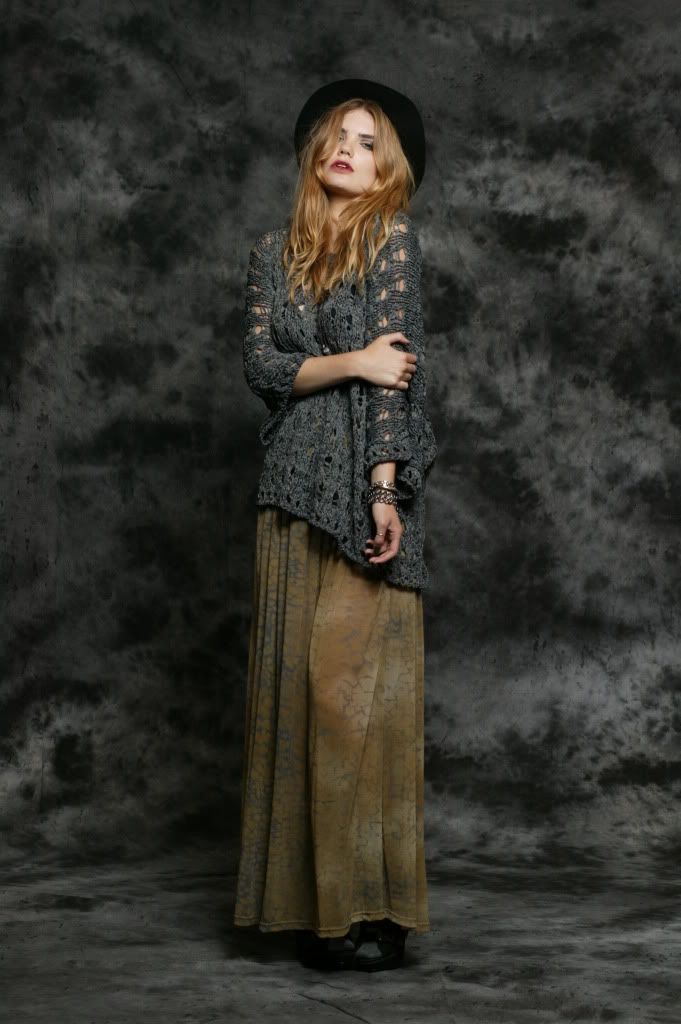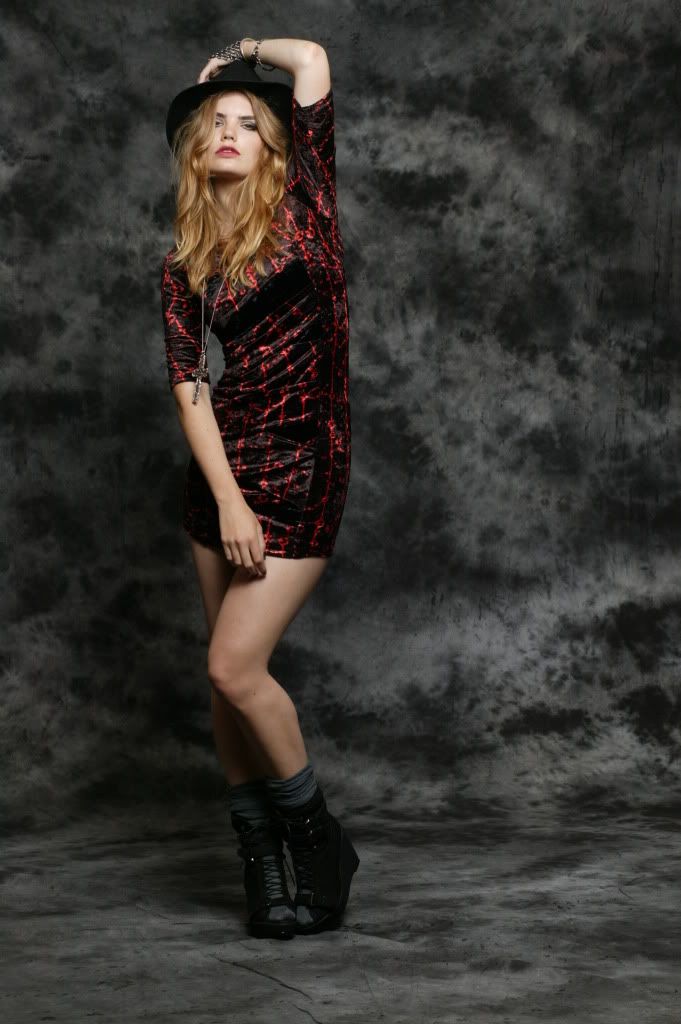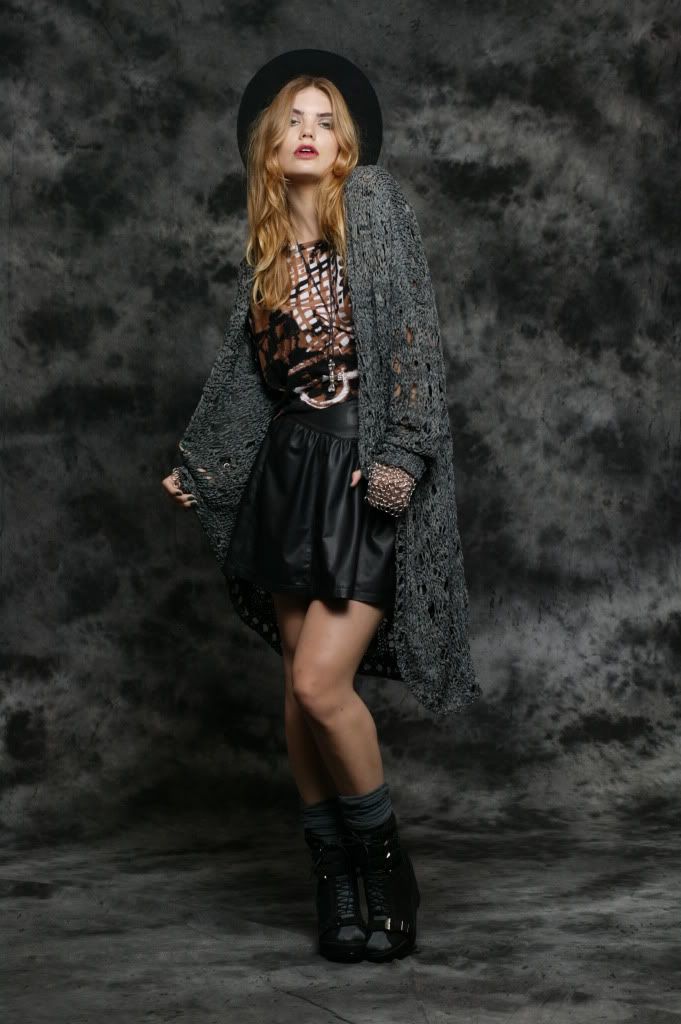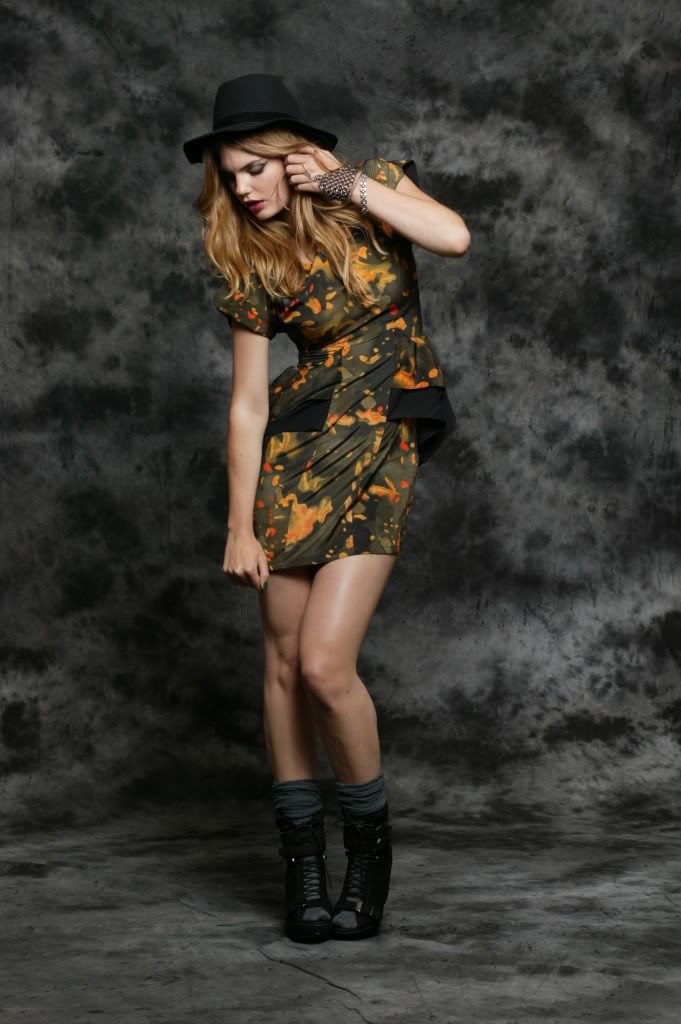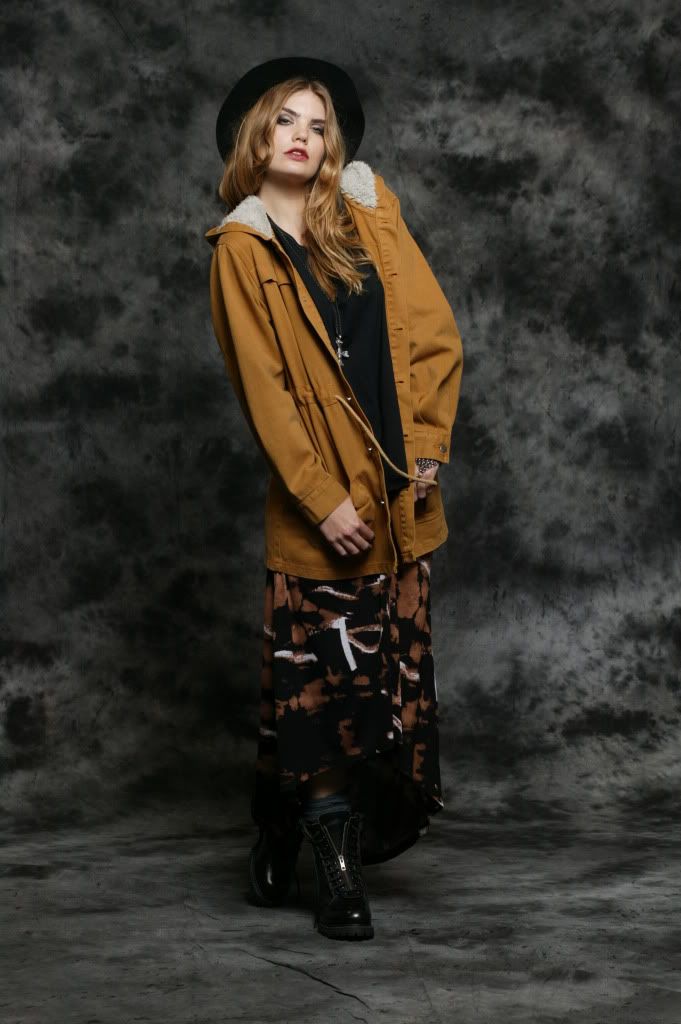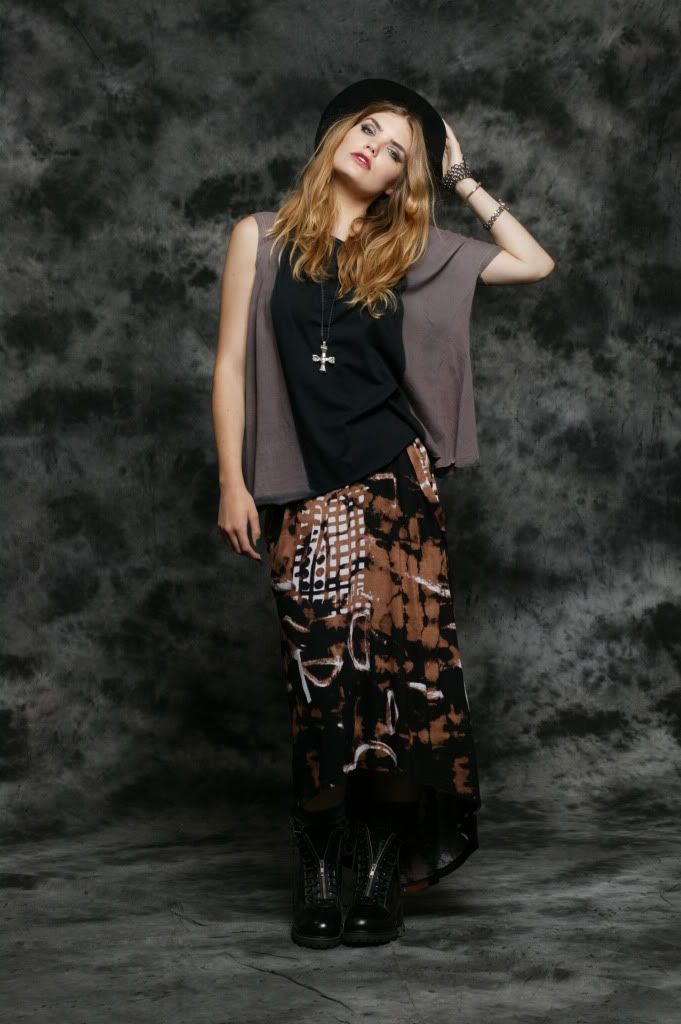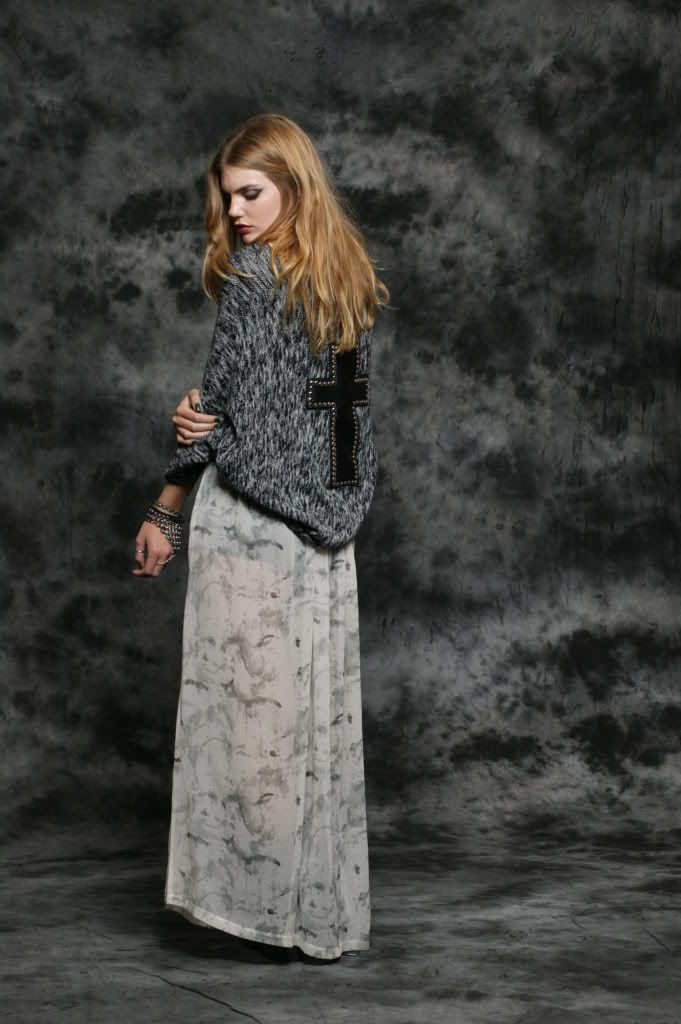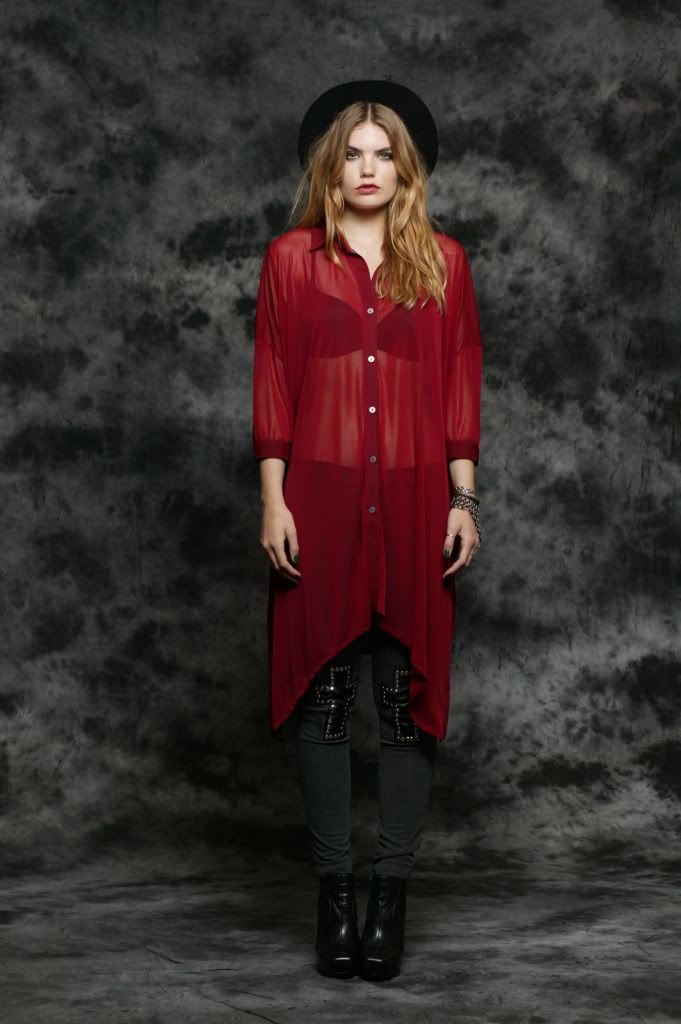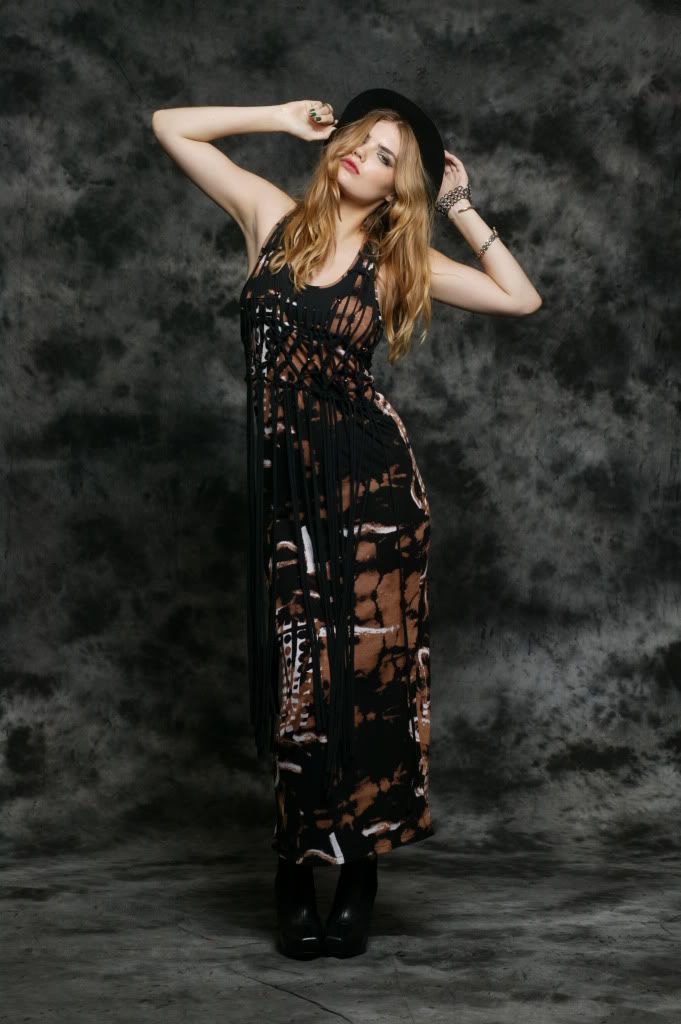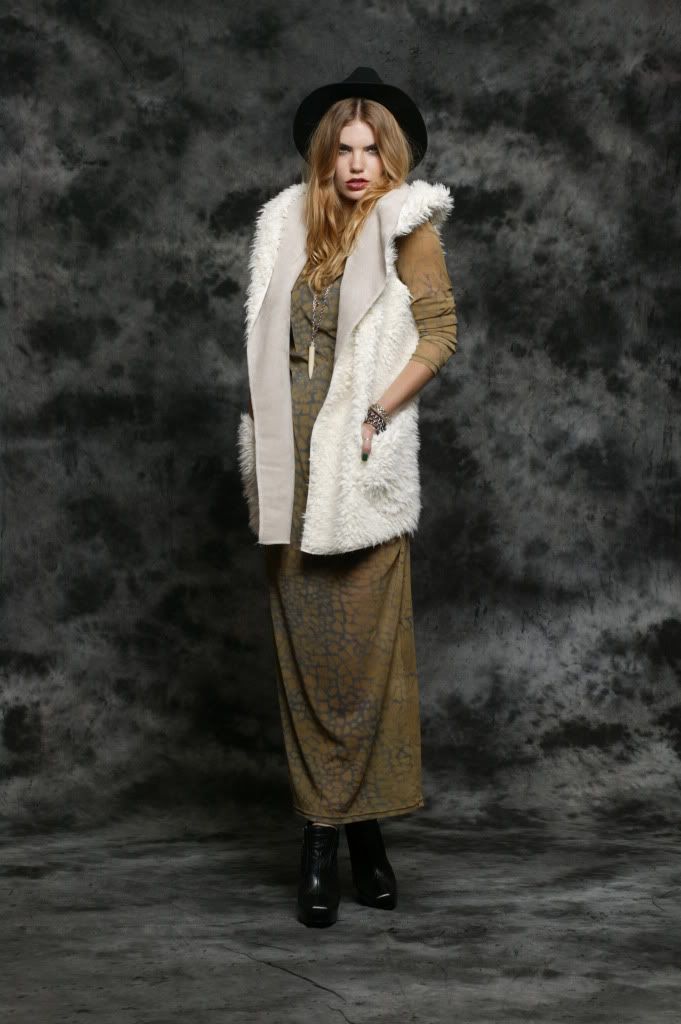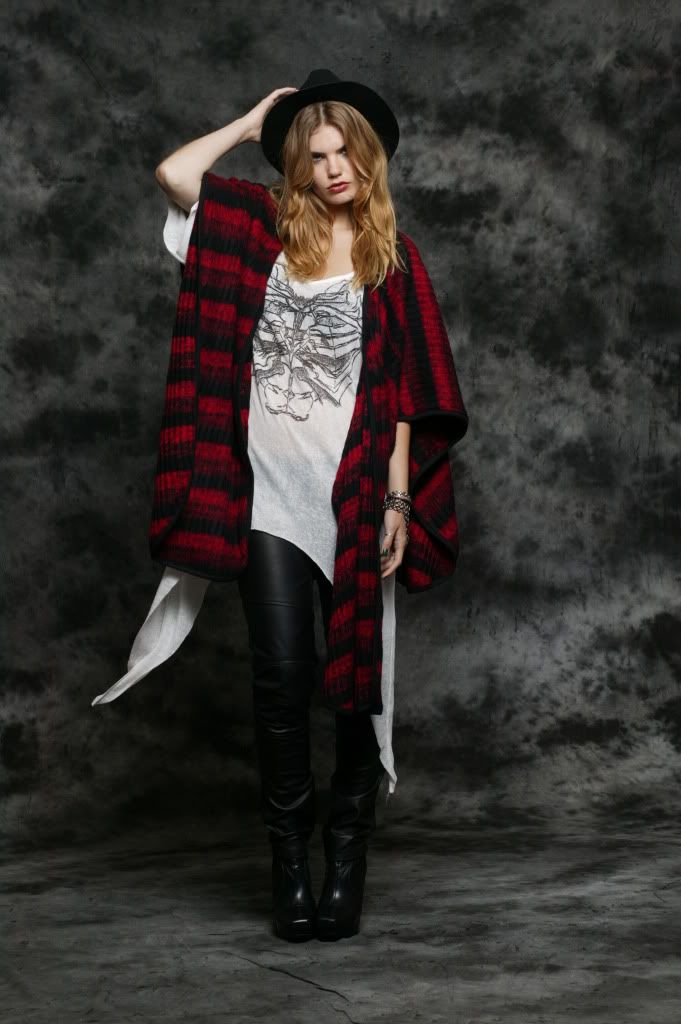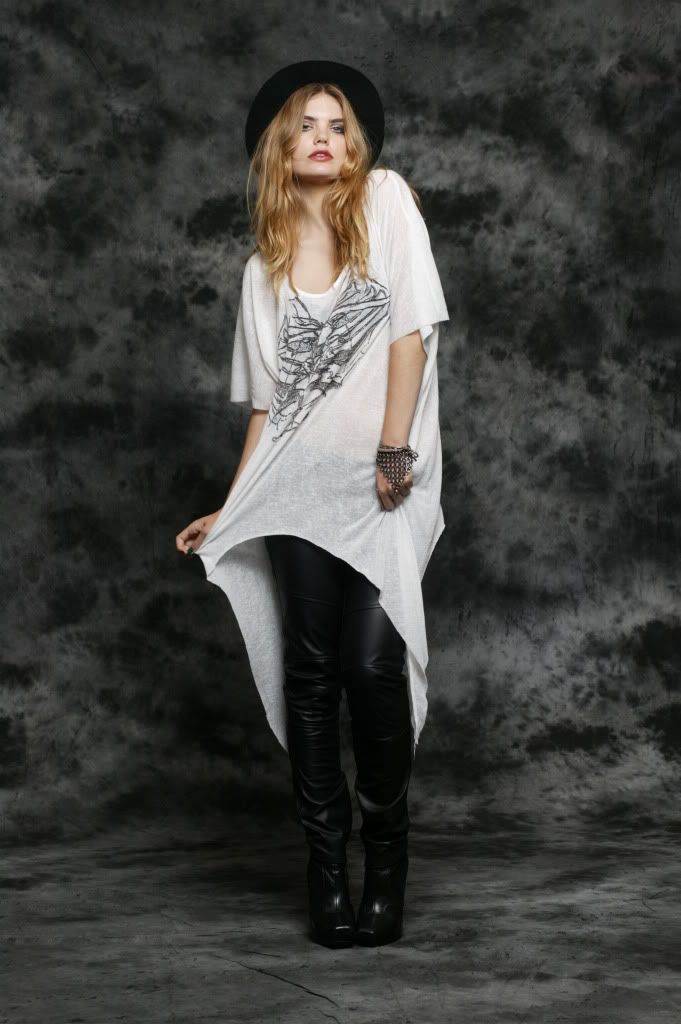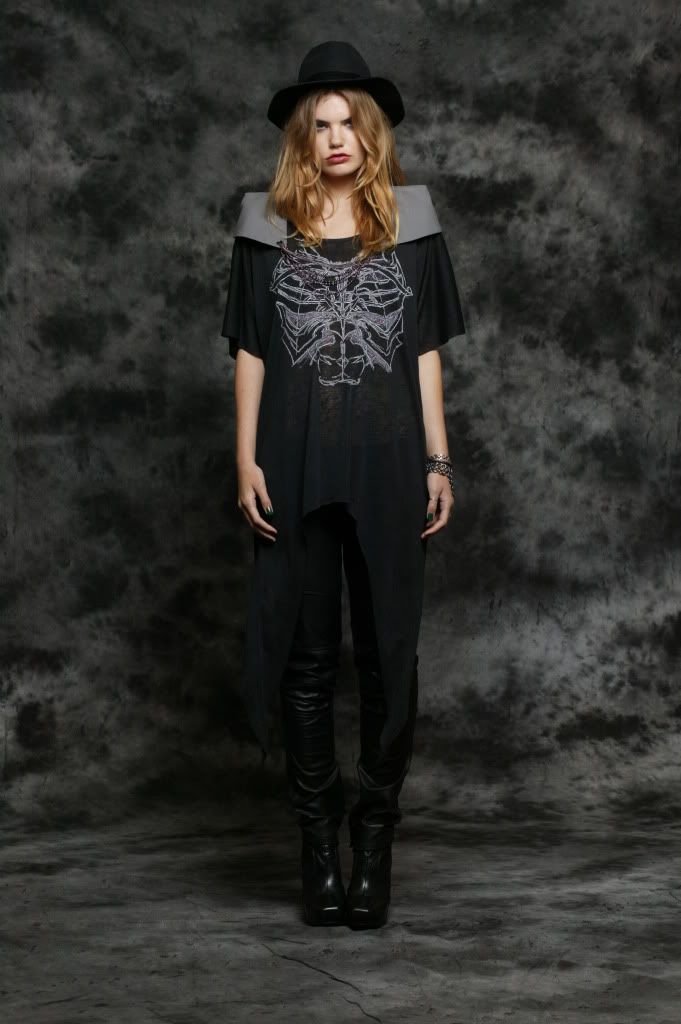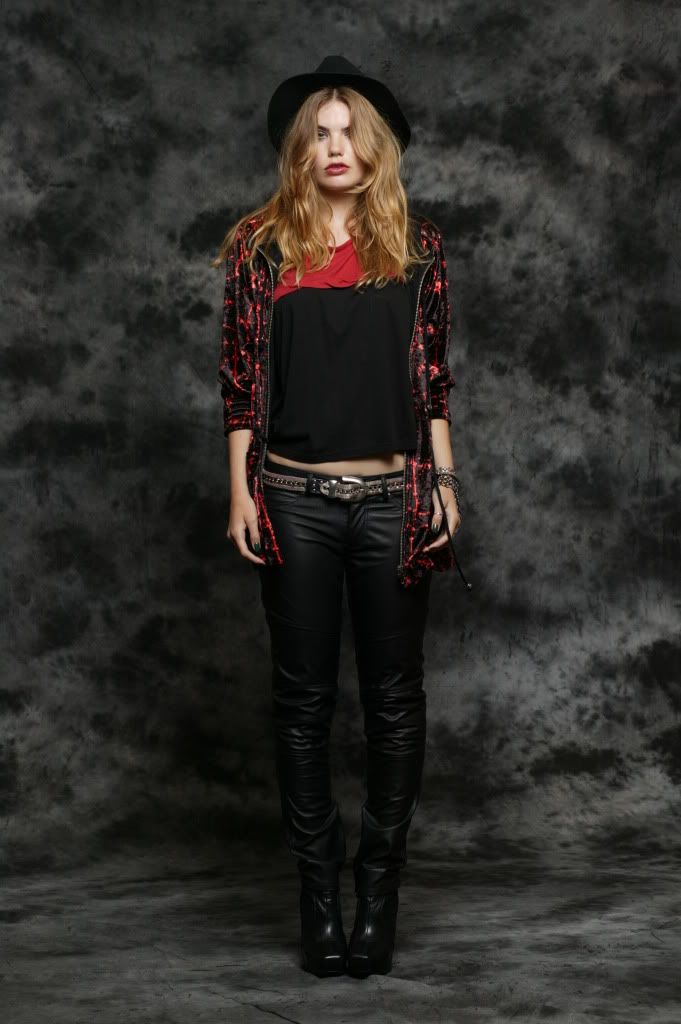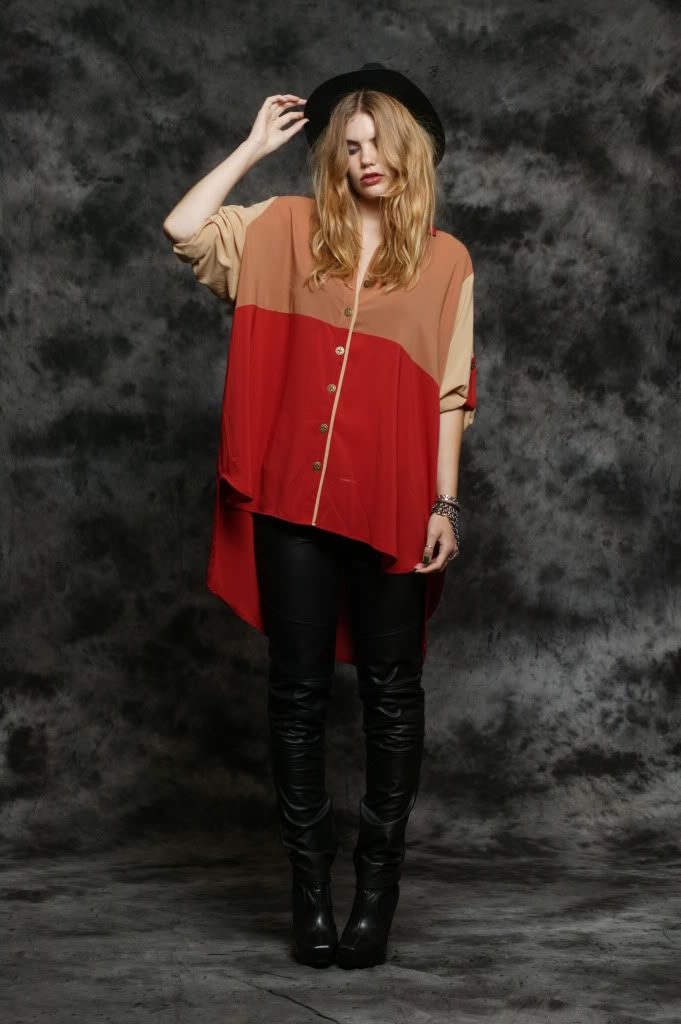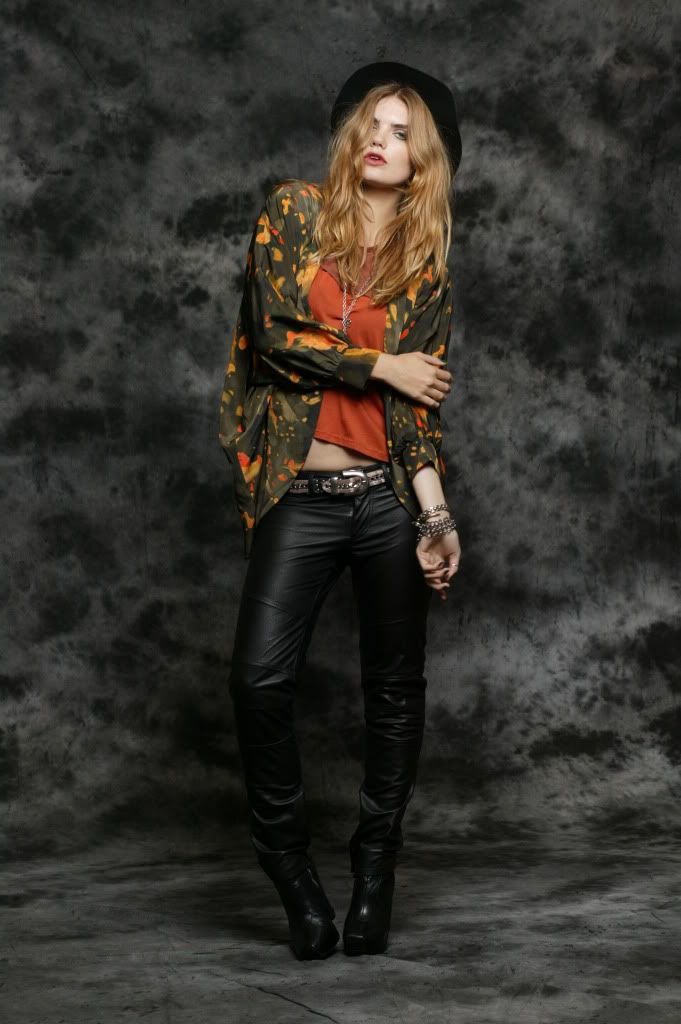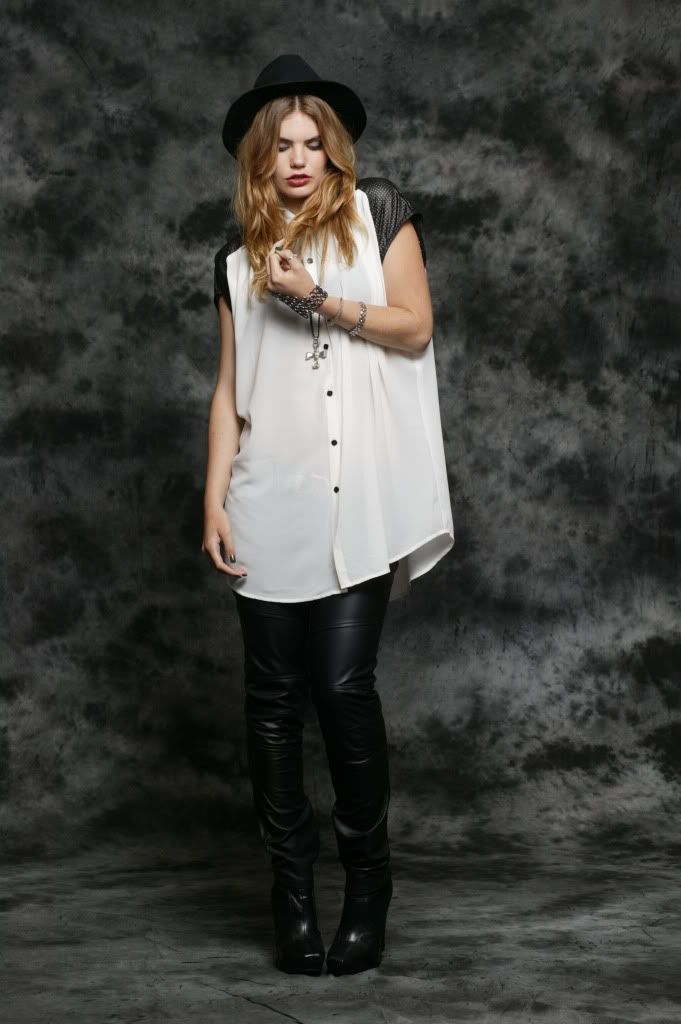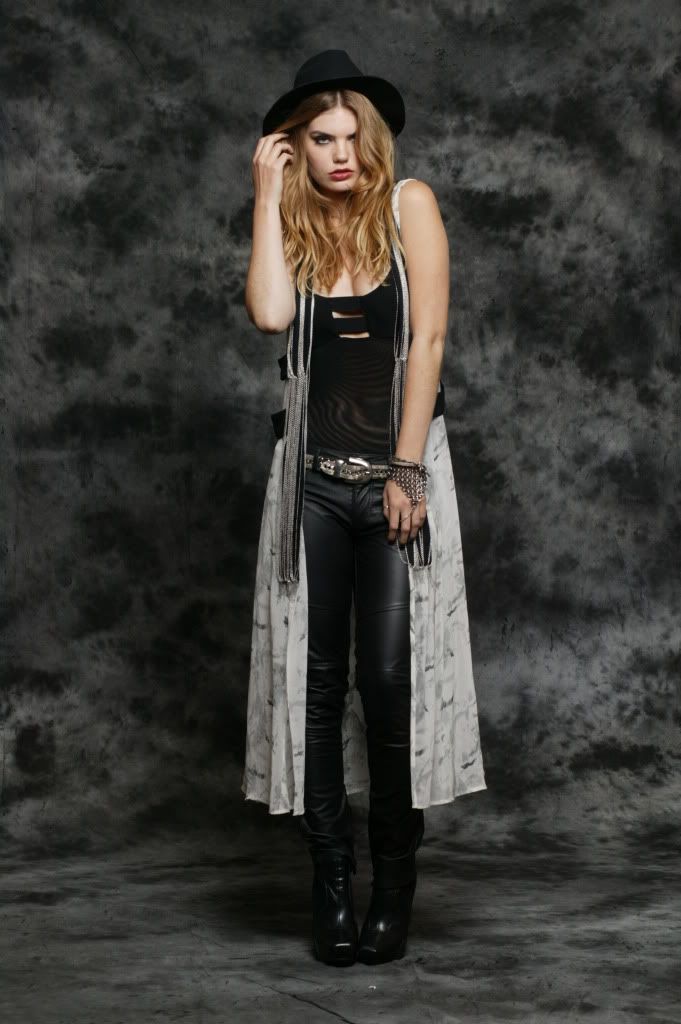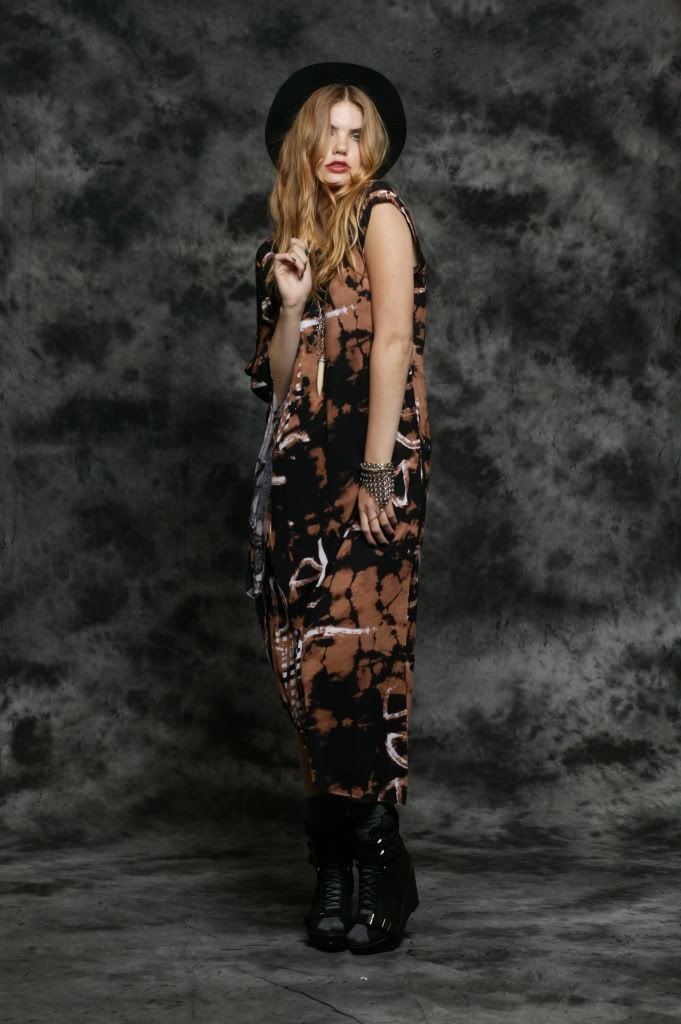 I've been meaning to post this for the last month but I've been crazy busy with an exciting new project that I'll reveal soon!

Well you know what they say kids..........better late than never.


Here it is, the long awaited EVIL TWIN 1st Winter collection.
"THE NIGHT IS FOR HUNTING"
Some of this has already dropped so get you asses off to General Pants or your local EVIL stockist now before it's all gone.