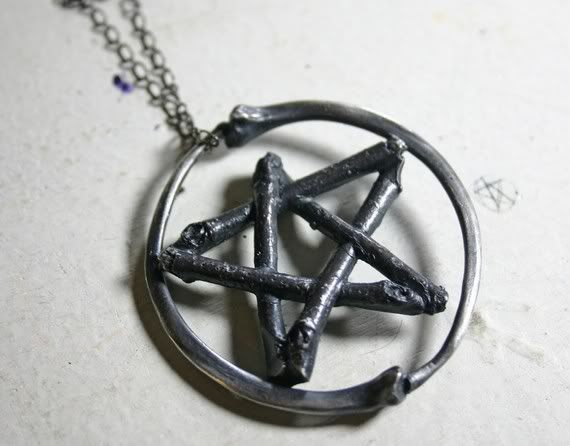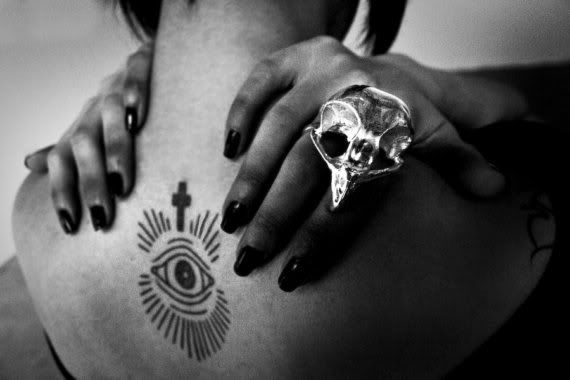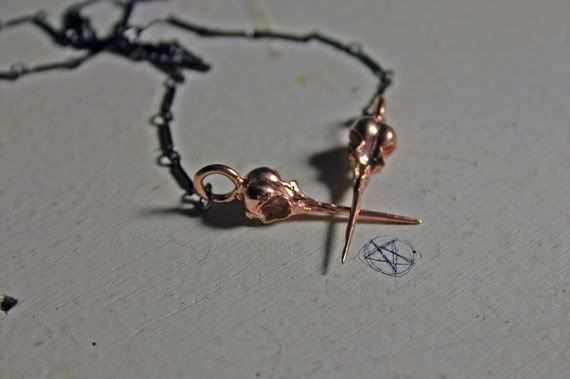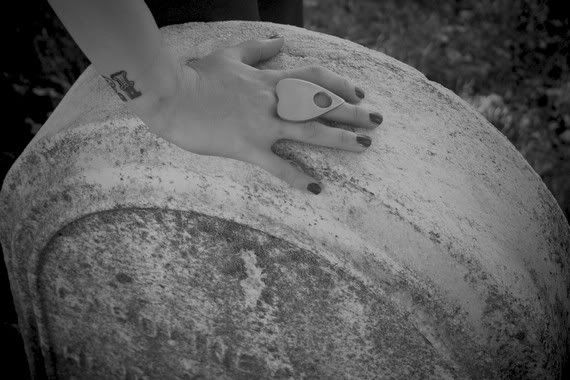 As an early anniversary present, the boy surprised me with some Blood Milk goodness - the pentacle pendant (first shot).
Cast from snake rib bones and twigs gathered from an "old growth" forest in New York, it's romantically macabre and a little bit witchy....which suits me just fine.
Check out their blog here and Etsy store here.