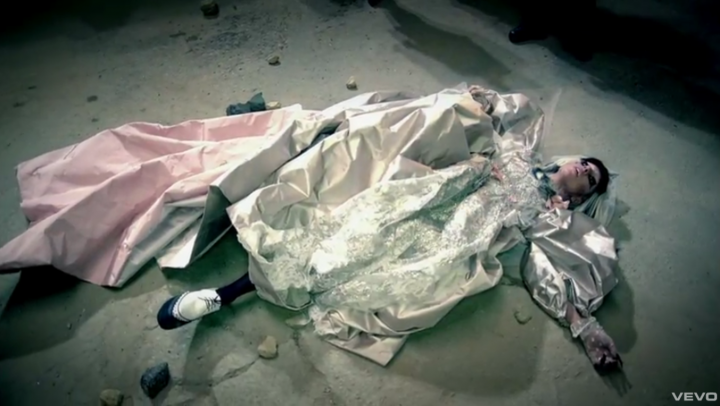 Two of my favourite things - Lady Gaga and Creepers.
Madame Monster has been sporting her custom-made 14cm sole creepers from London Underground all over the place - In her "Judas" video clip, in Rolling Stone editorial and even on Oprah's bestie Gayle King's chat show.
To honor the Lady G love, Underground London have released a super-limited editon run of 7cm sole creepers.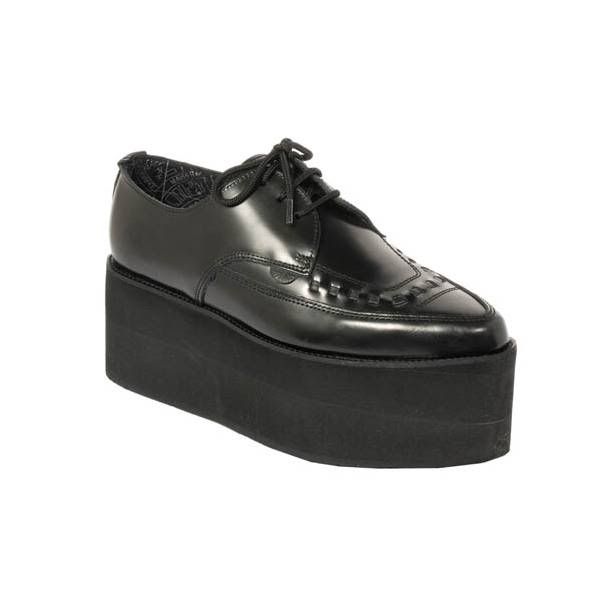 Yep - 50 pairs of these babies are available here.
If you're more metallic-inclined then these Jeffrey Campbell "Stingers" are almost identical and more wallet-friendly.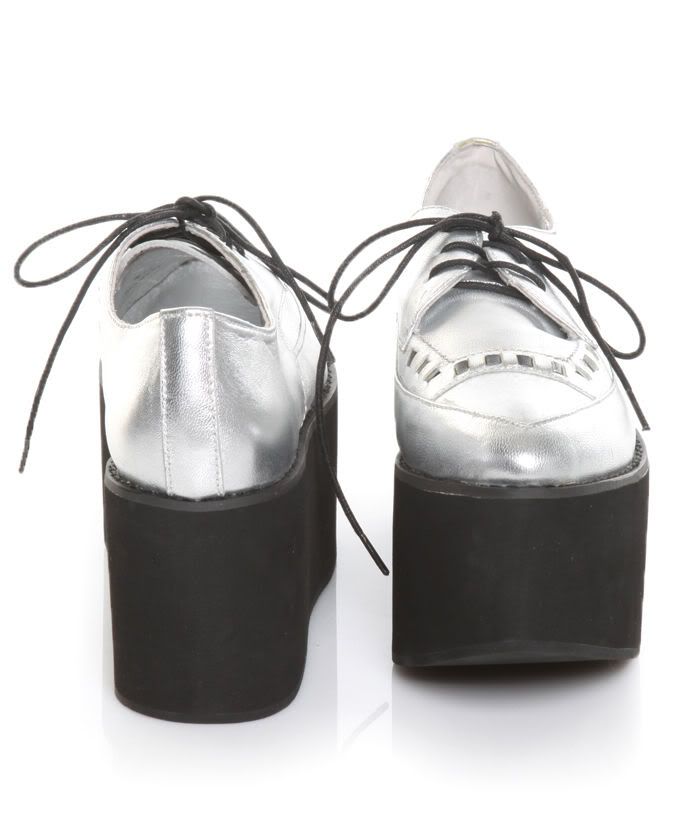 Get them here.
Hurry up postman I want to get my little monster on...