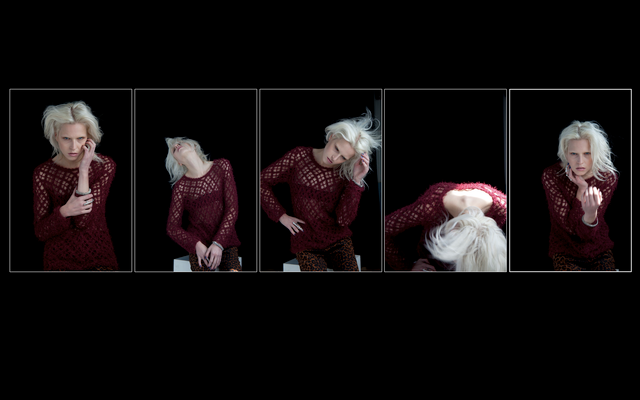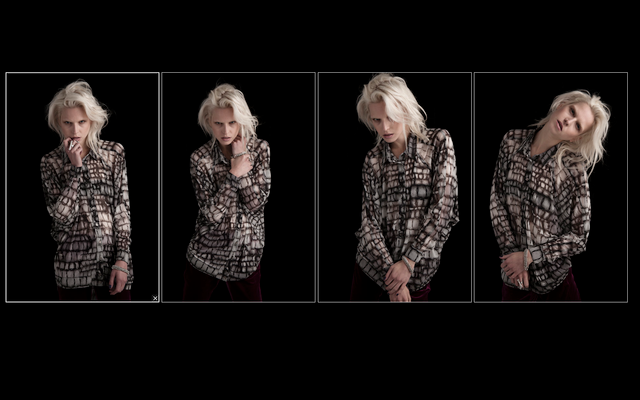 So.....here we are again....
I'm not going to bore you all with the same old tired excuses. Shit has been quite busy in the land of Evil, and the blog has been sadly neglected once again. Seeing as it's a brand spanking new year we'll try our best to update more often for 2012...well at least until the so prophesied end of the world!
The images above are some screen-shots taken on the day we shot our soon to be released 1st Winter range "HEAVENS ABOVE, HEATHENS BELOW.
Consider this little taste a reward for being so patient, i'll post the full collection soon.