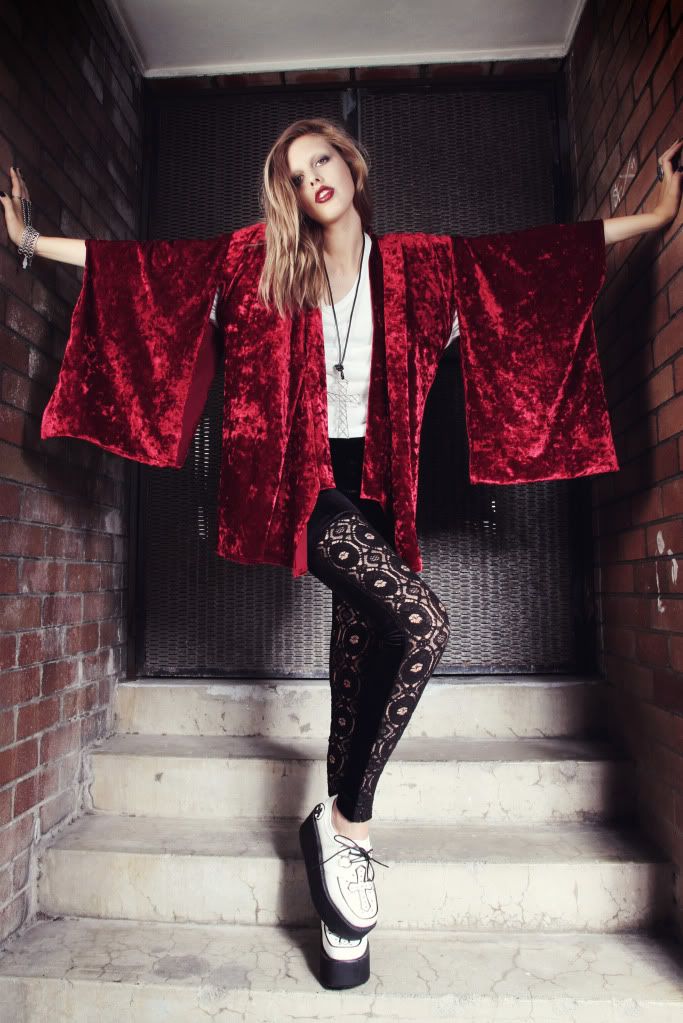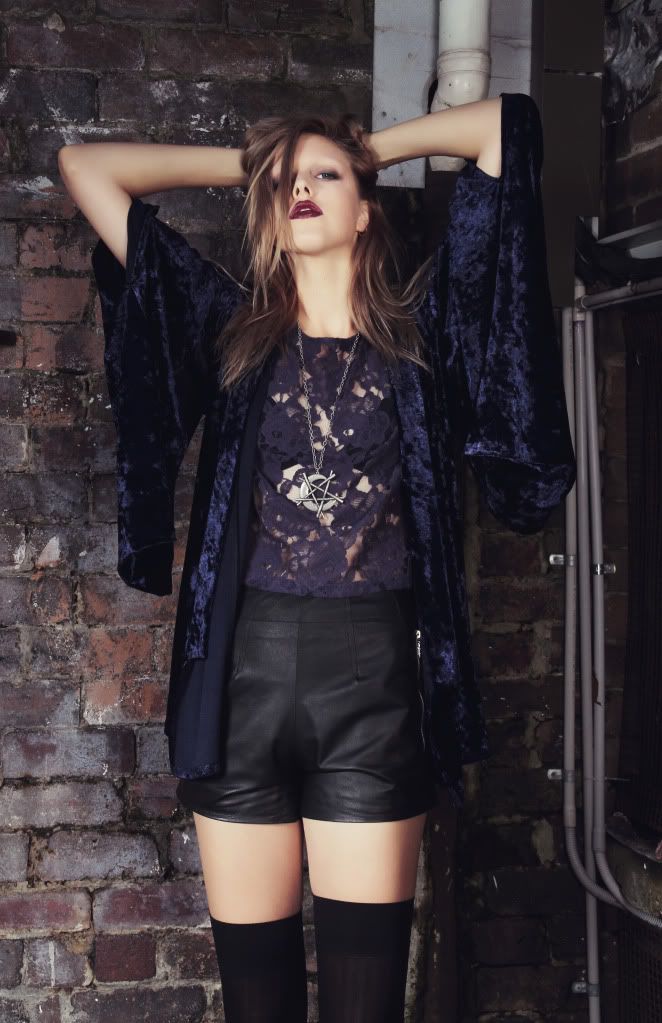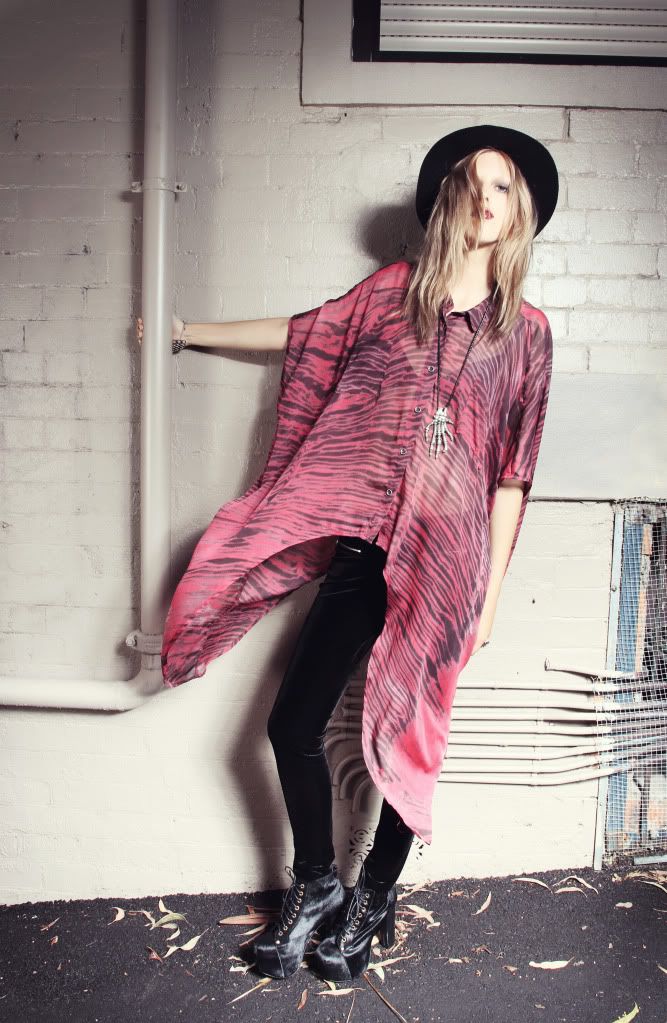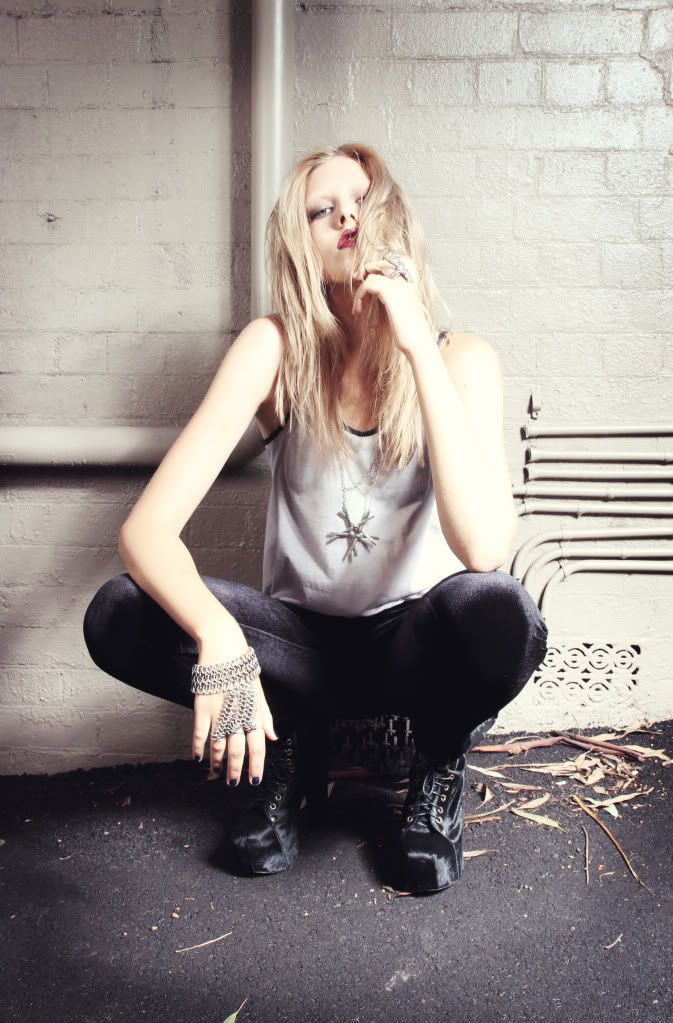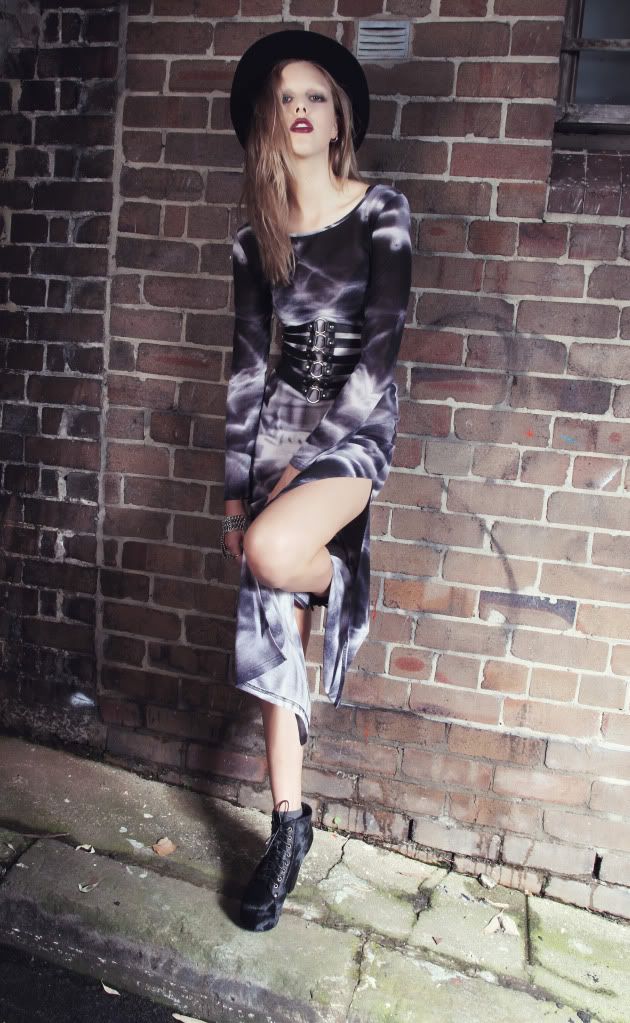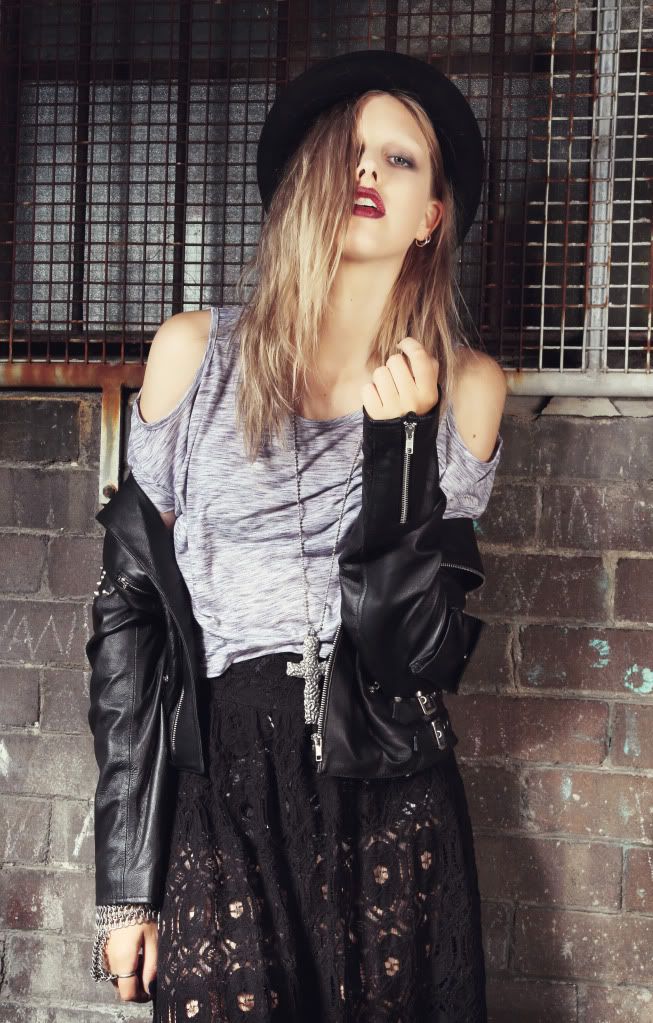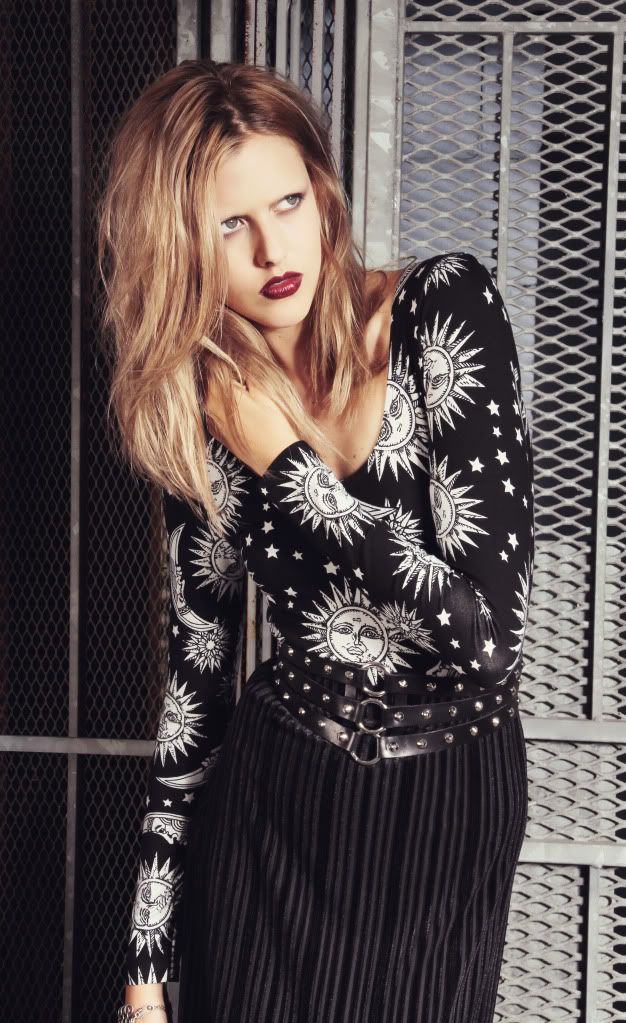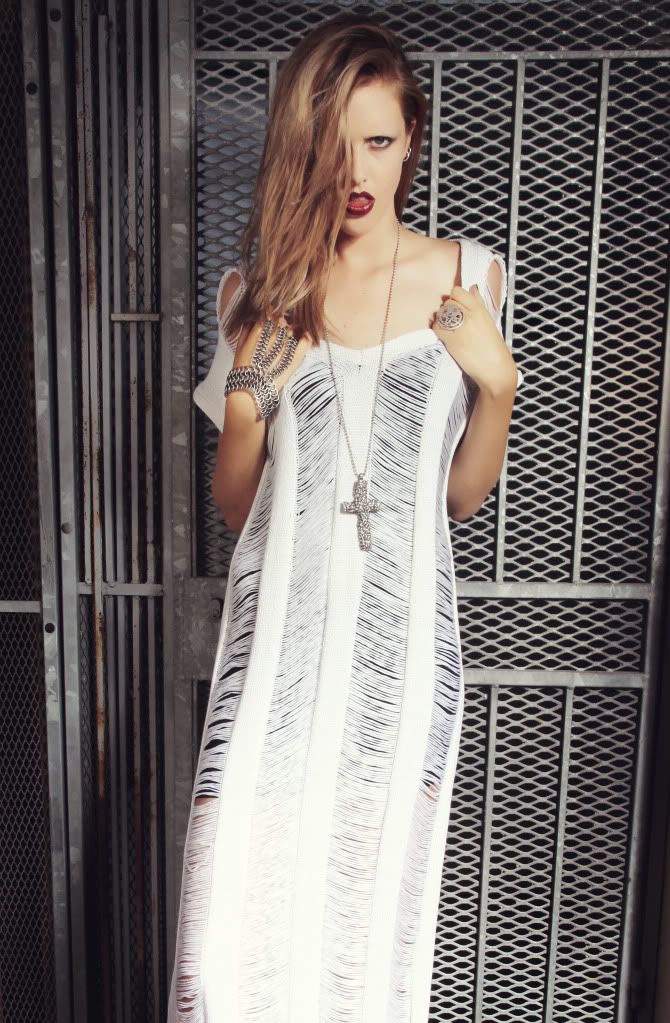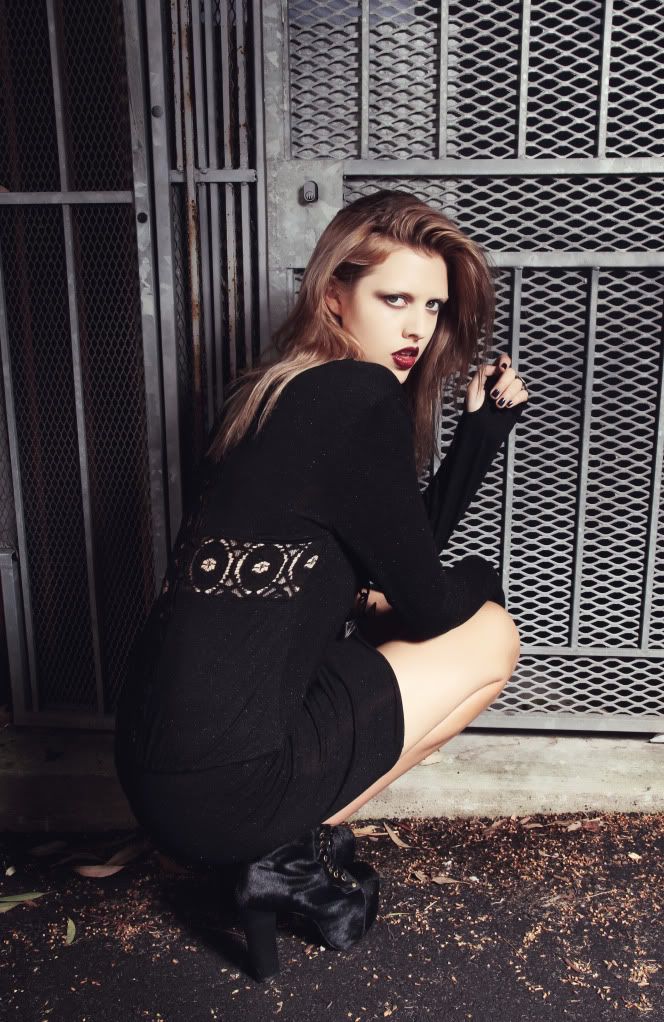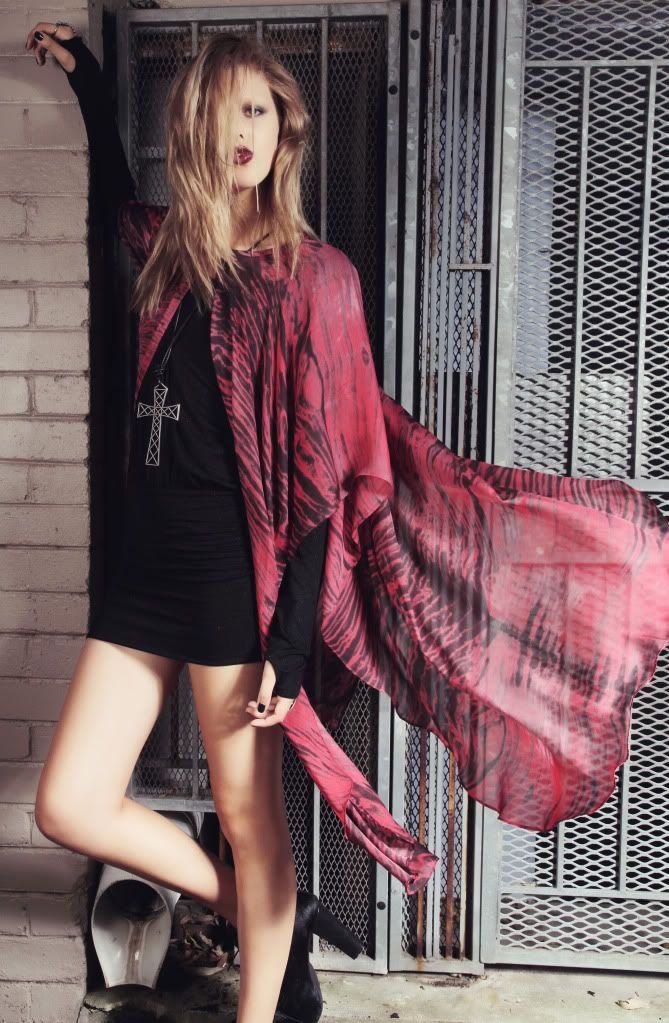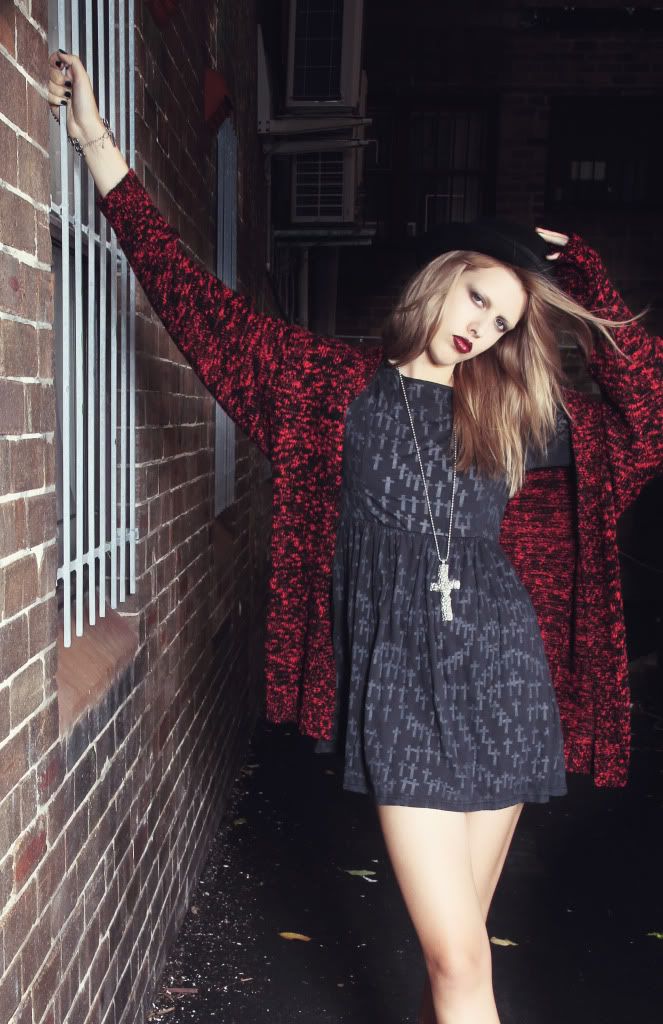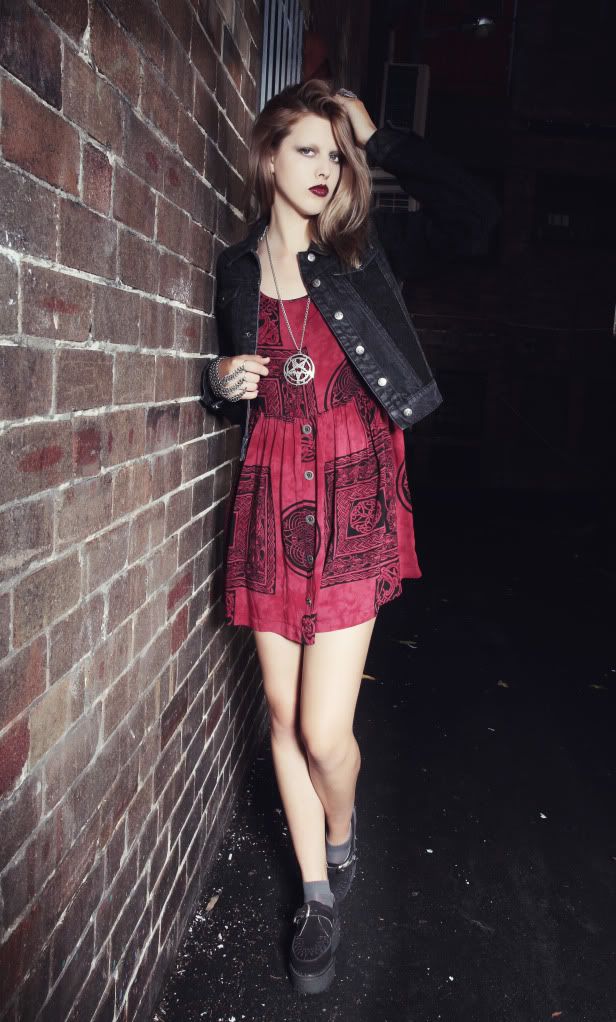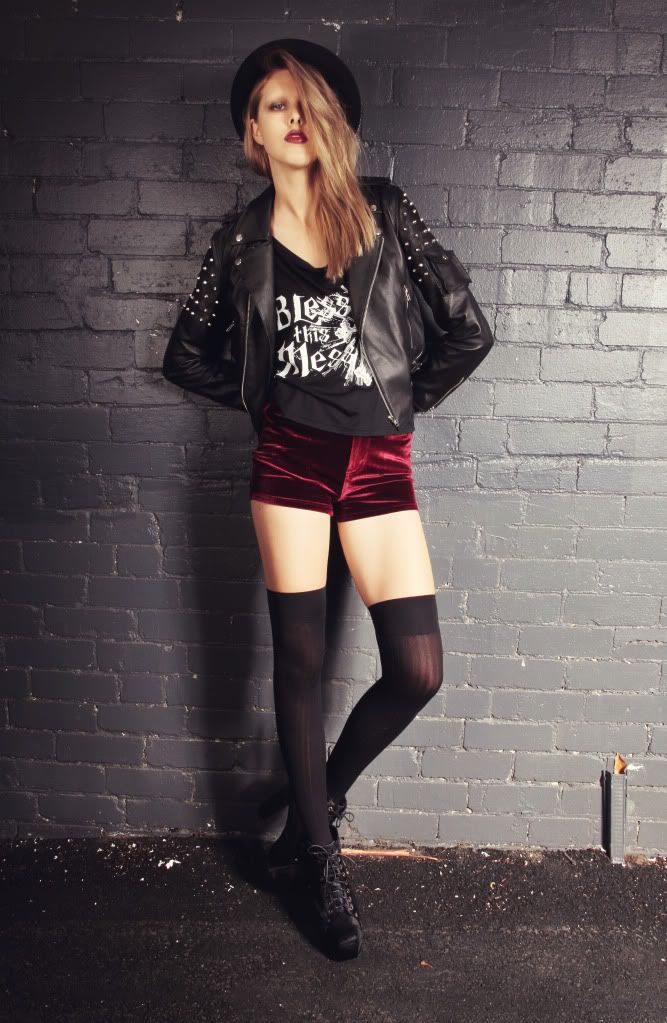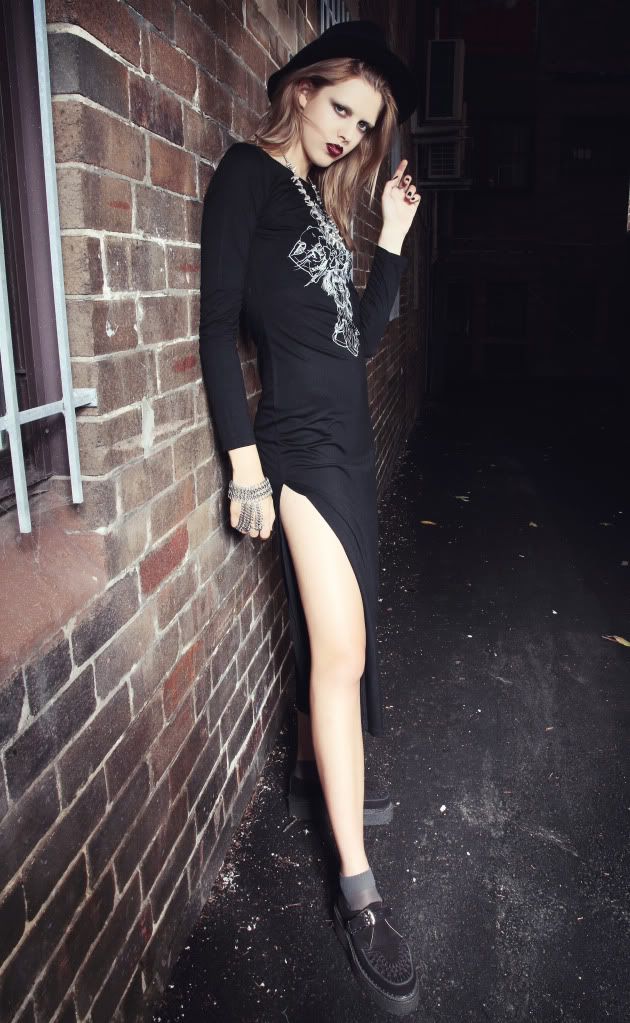 EVIL TWIN 2ND WINTER

"THE BROKEN ARE THE BEAUTIFUL"
We'll there you have it kids, plenty of moody winter goodness for you all.

Now i can finally show you all what I've been hinting at the last few months.... the launch of EVIL TWIN accessories!

Working with the talented Sarina Suriano on this first collection has been awesome. We are pretty happy with the results and we hope you will be too!

Head to the website here to check out the full collection and stay tuned for what we are cooking up for Summer!