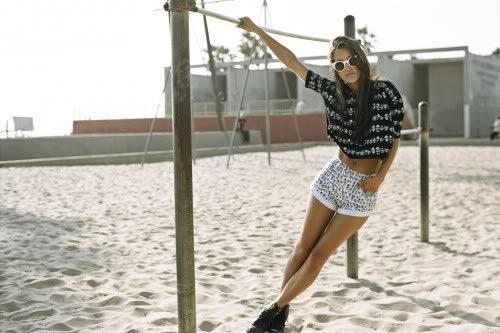 "Numbskull" Crop Tee & "Bad Brains" Shorts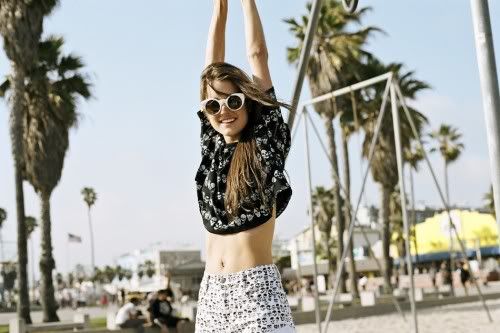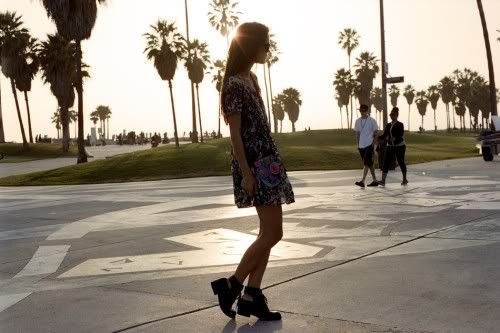 "Vodka & Smarties" Babydoll Dress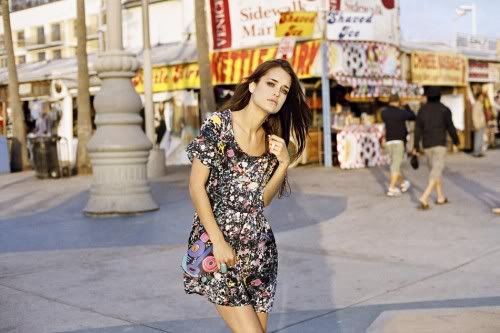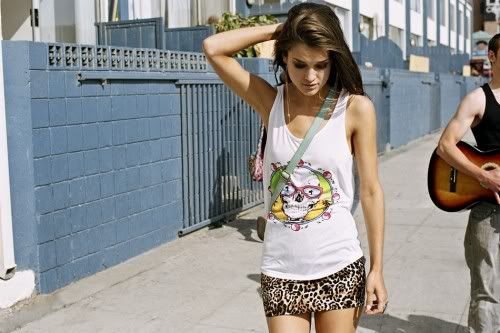 "Weekend At Bernies" Tank
Images from NastyGal Blog
This one's for the members of the EVIL ARMY that reside in the northern hemisphere.
Summer's rolling in fast and one of our much-loved stockists, NASTYGAL has done a smokin' hot shoot featuring EVILTWIN.
These babies are online now so get a move on and click right here. Right now.