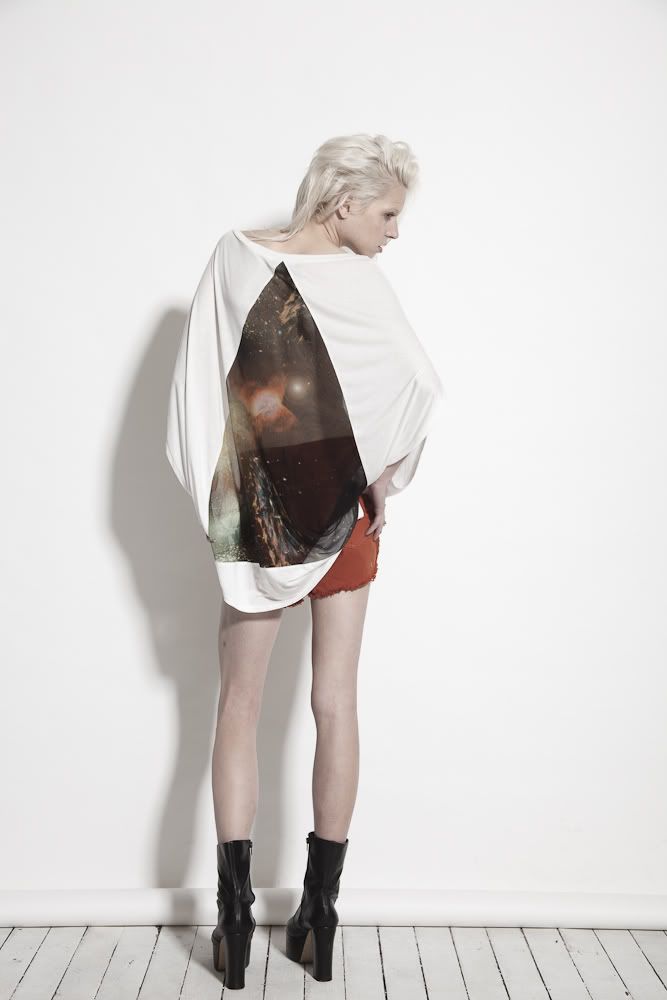 Finally.....may I present to you EVIL TWIN's Winter 1 range "Heavens Above, Heathens Below".
Jodes has been smashed with work so I thought I'd pull my weight and get these shots up on the blog -
Superbly late I know but hey, at least we're consistent.
The Winter 2 range is just around the corner, I remain eternally optimistic we'll get those shots up on time.
In the meantime, enjoy these.....