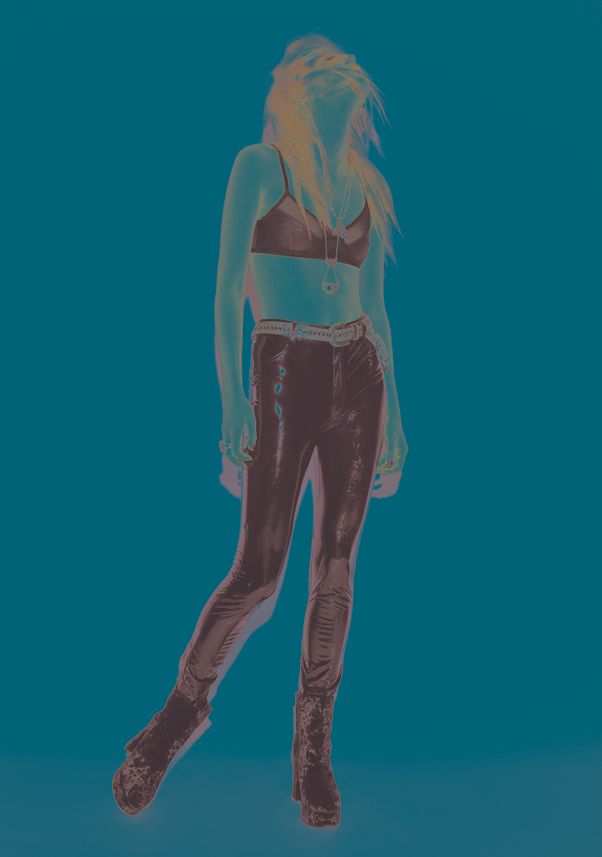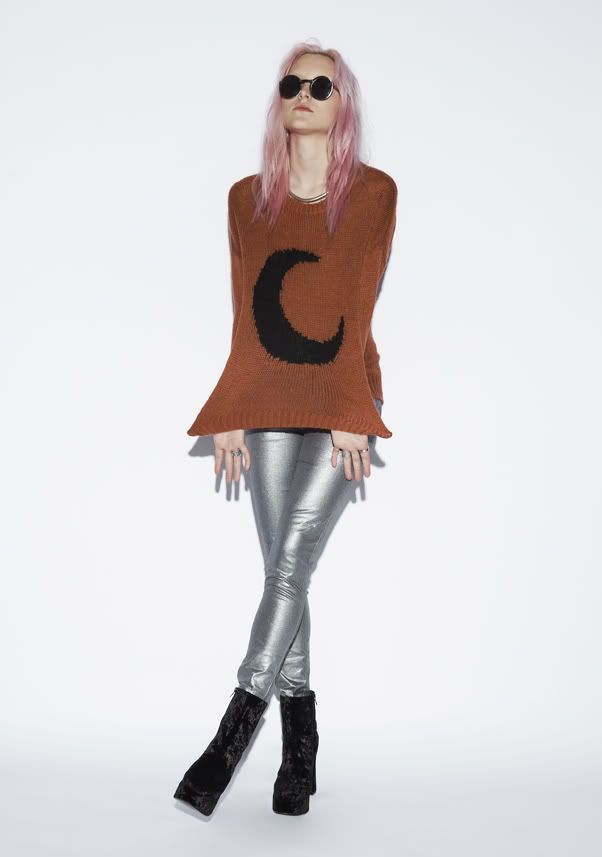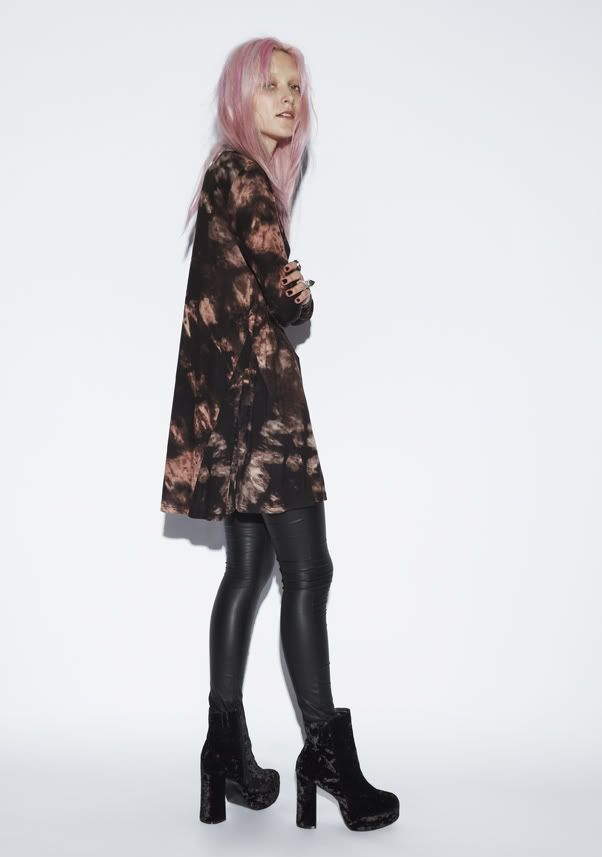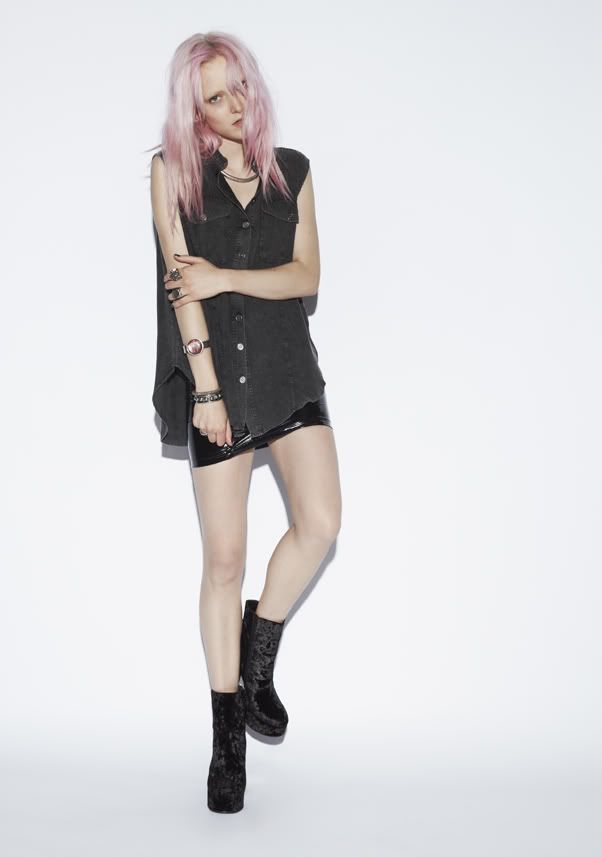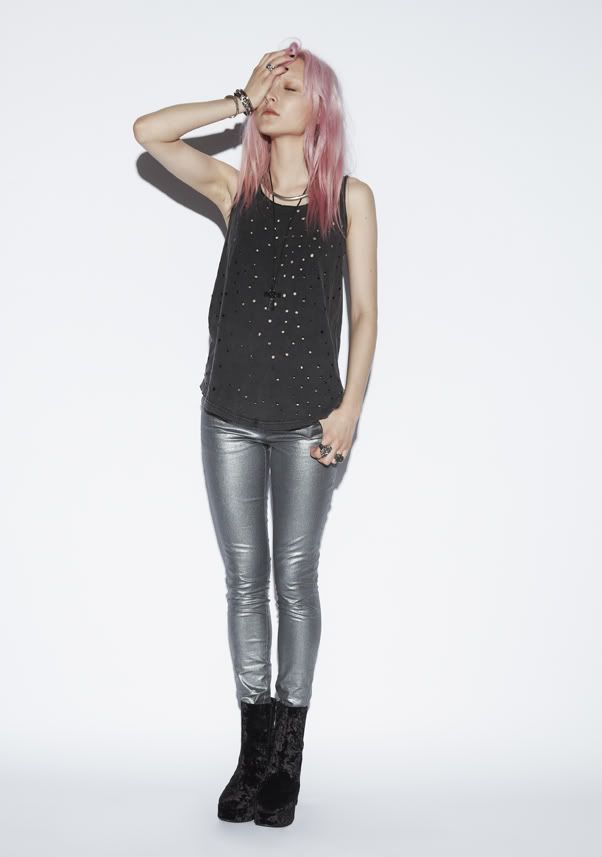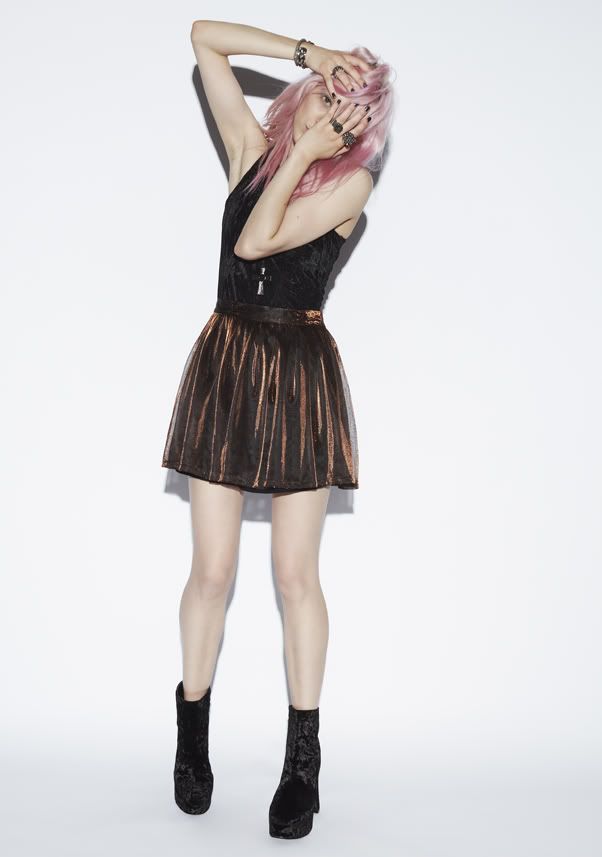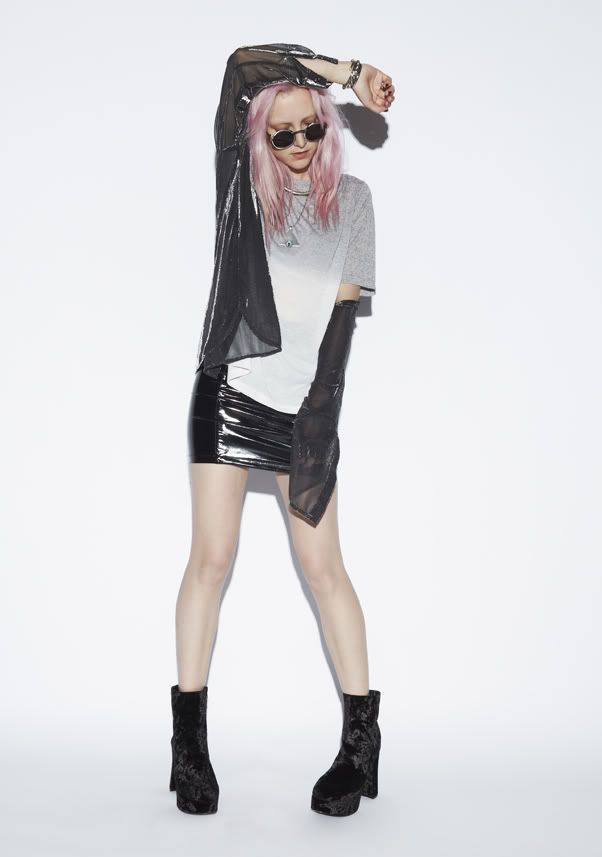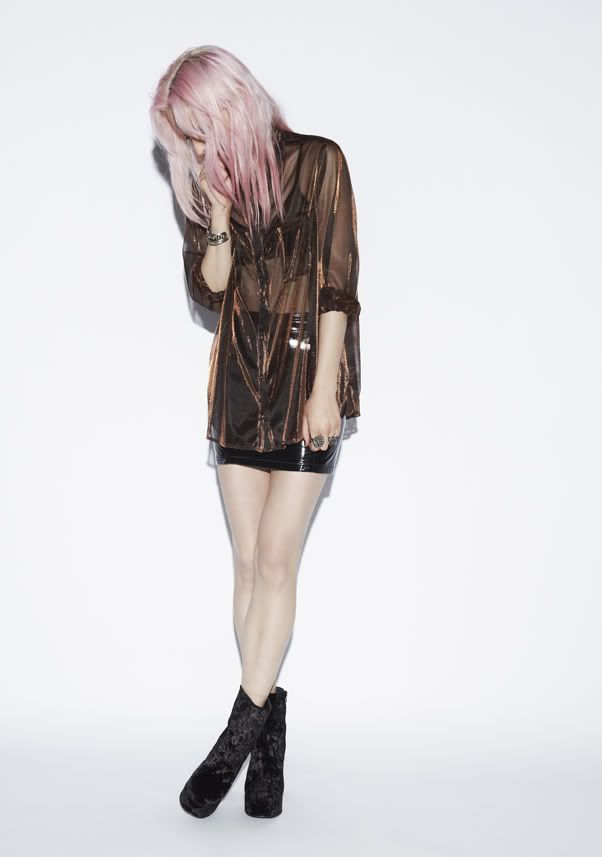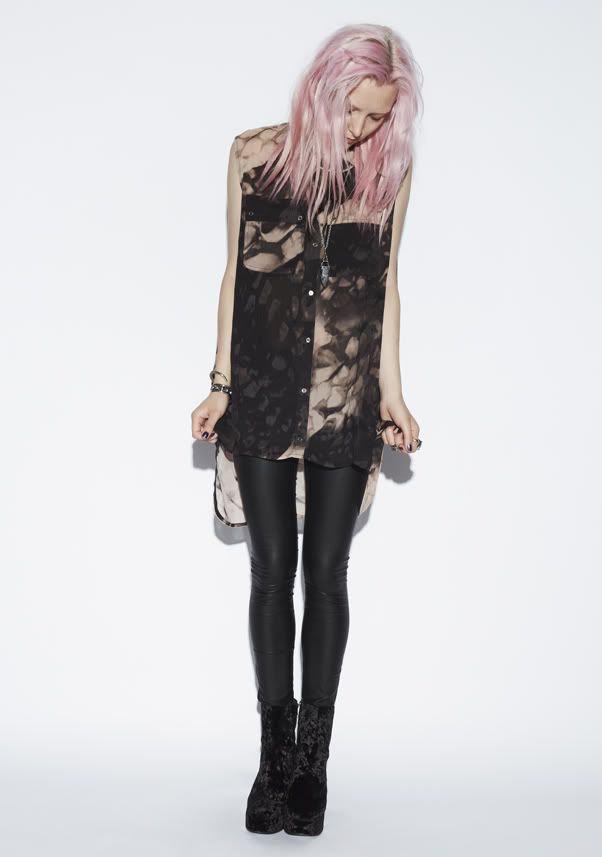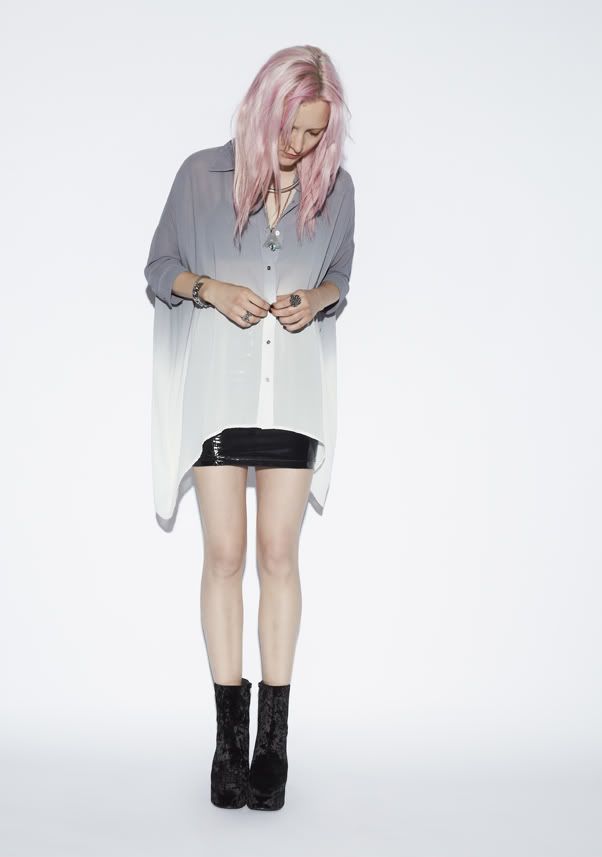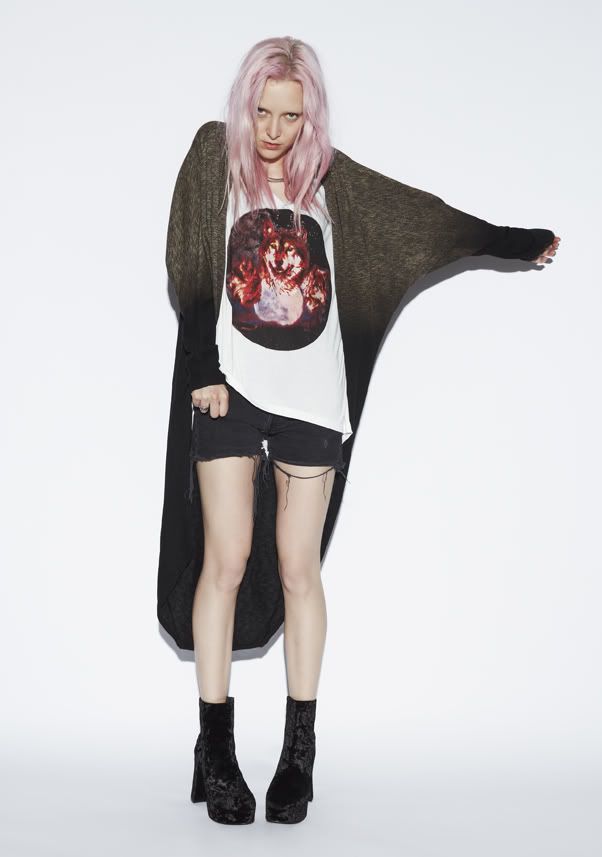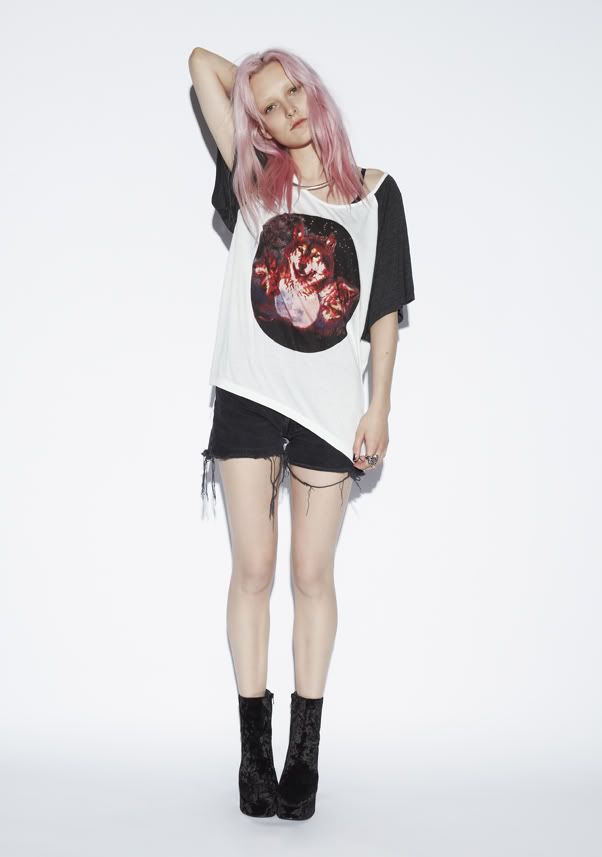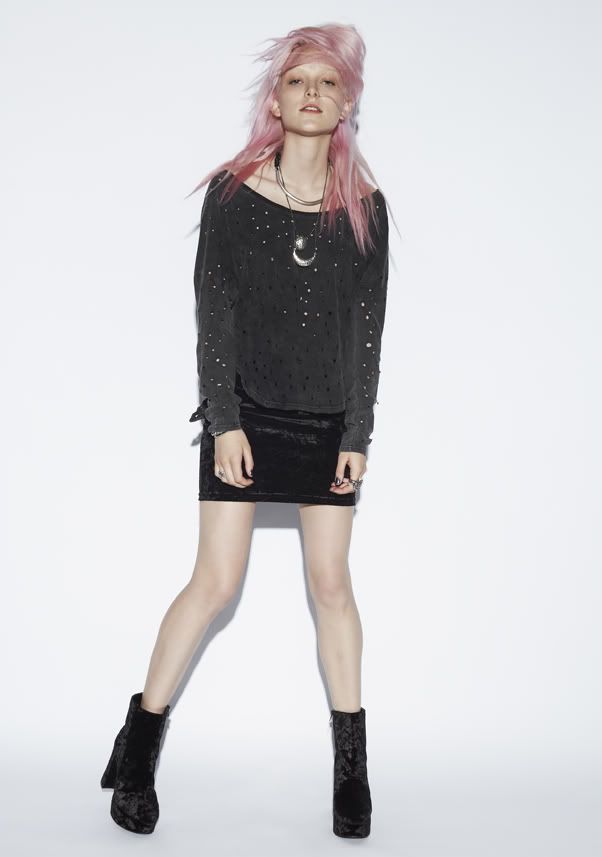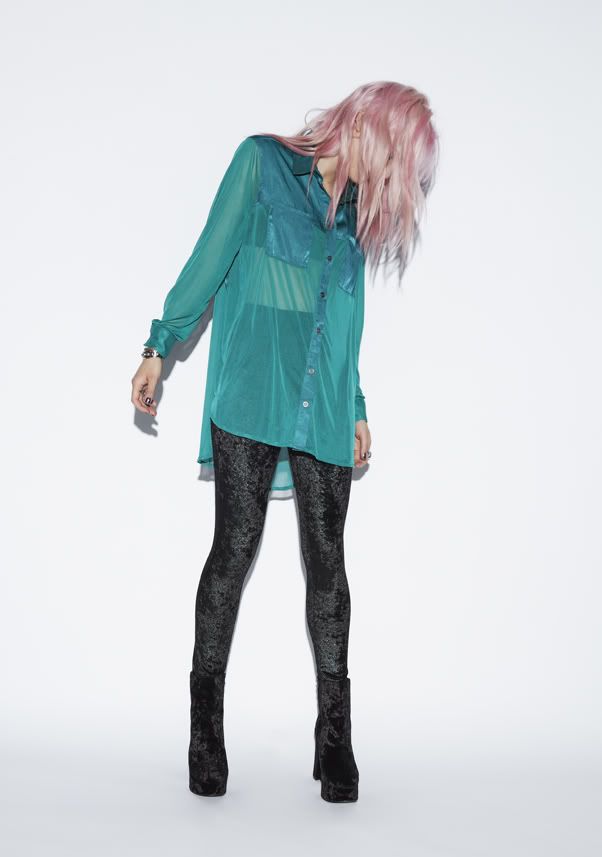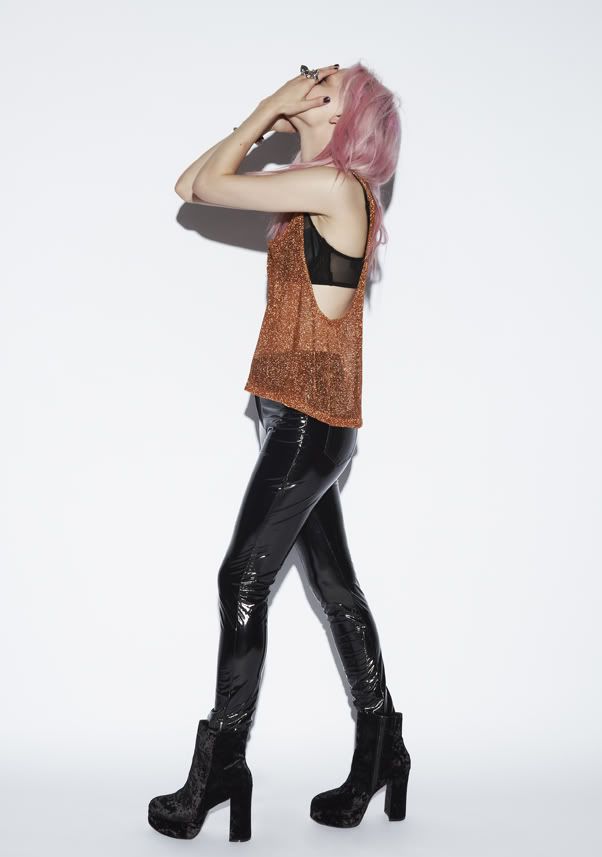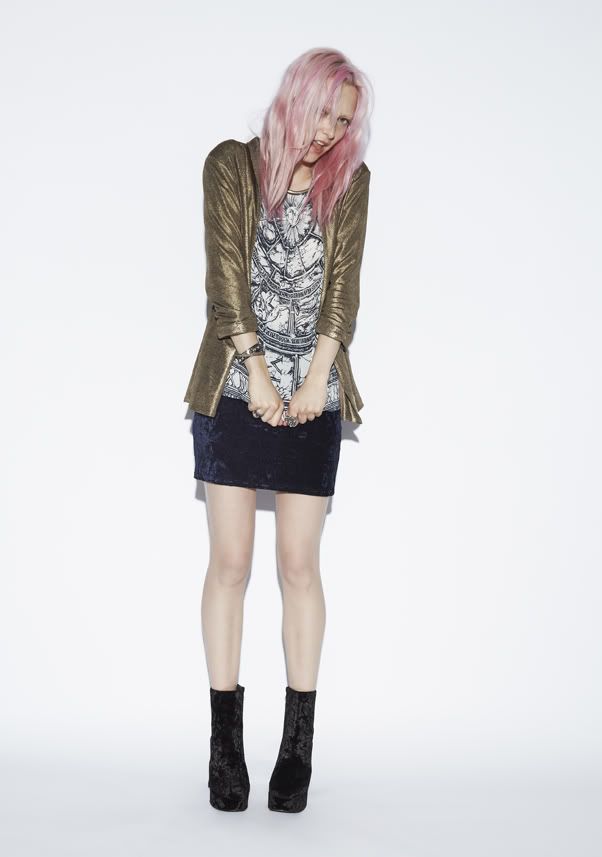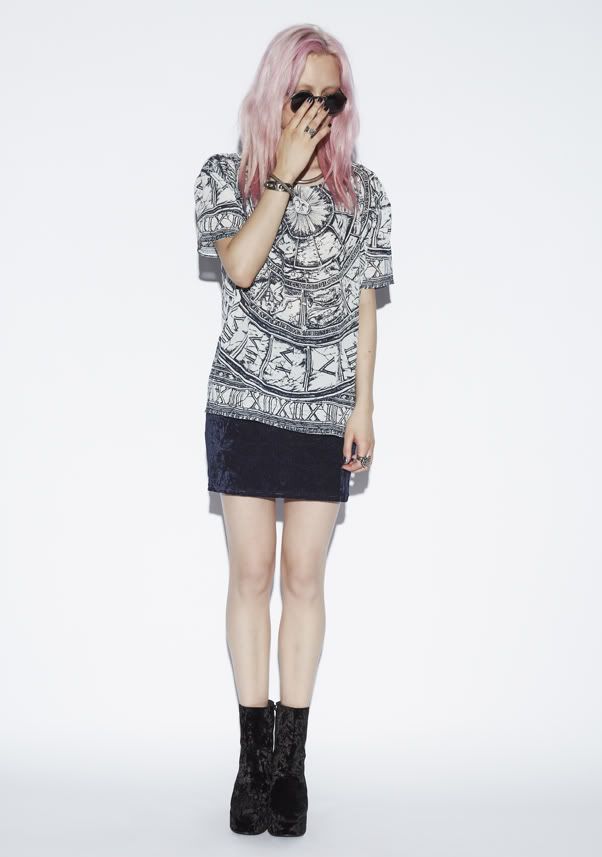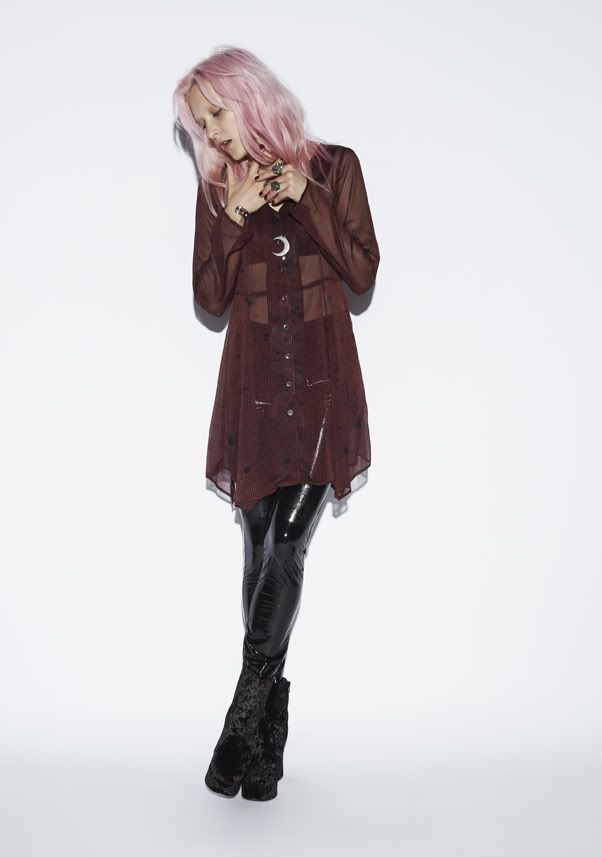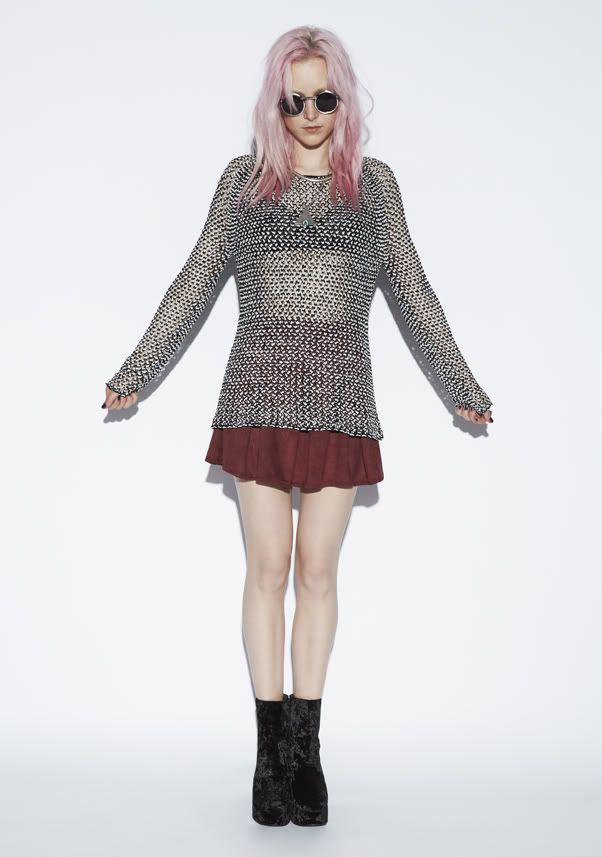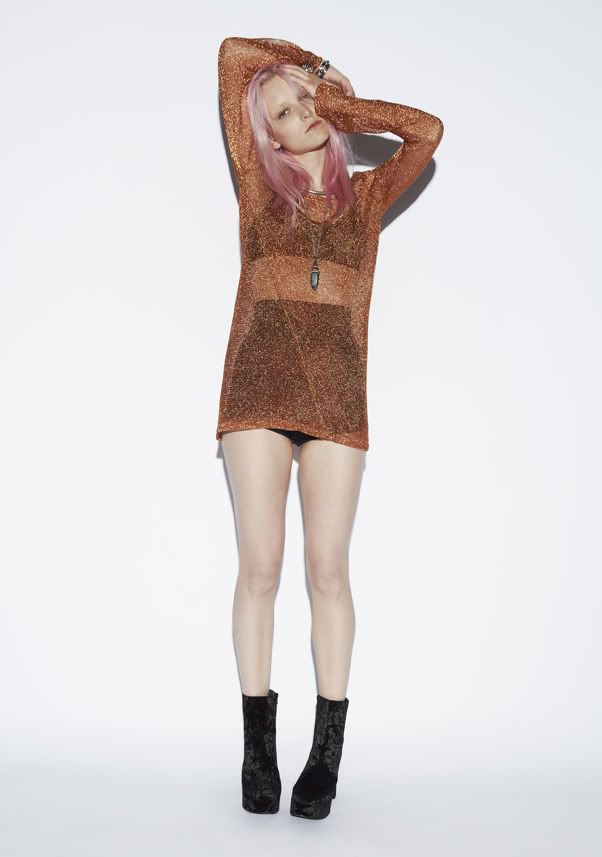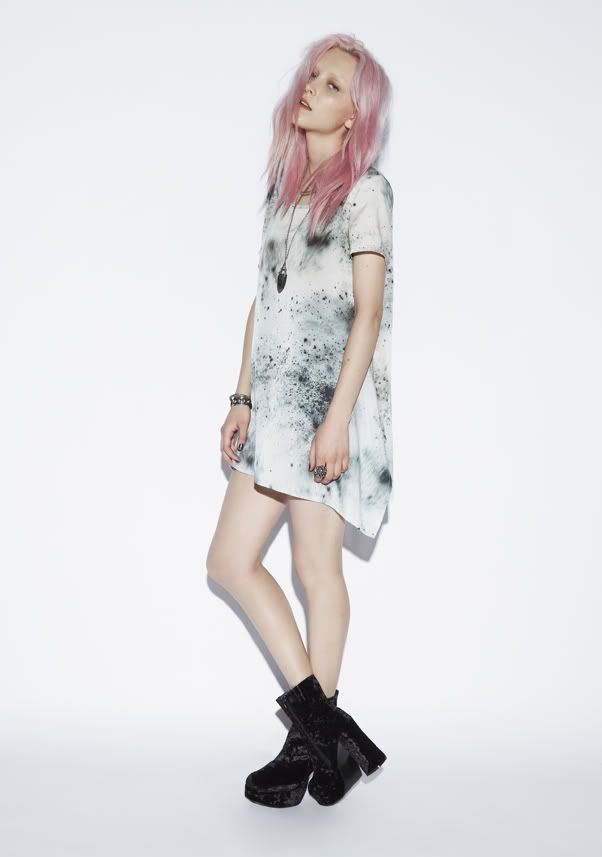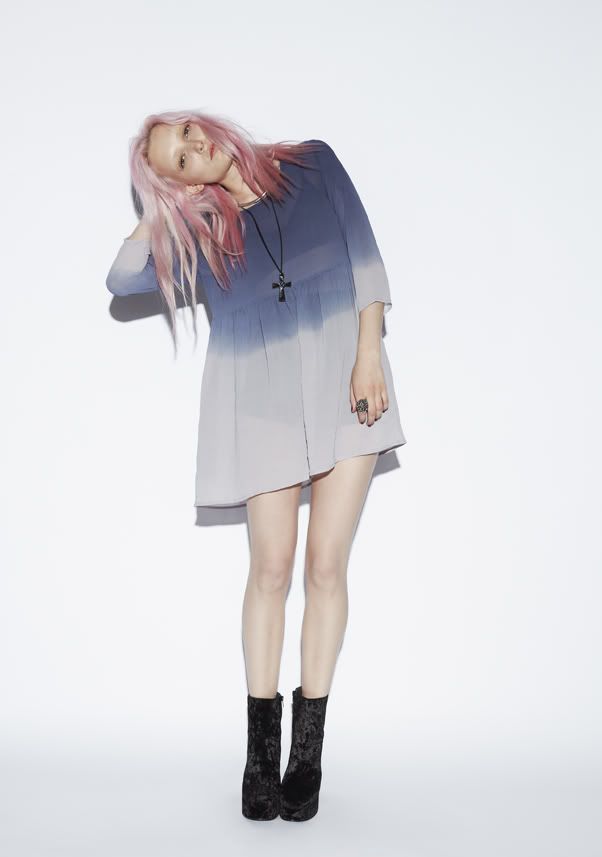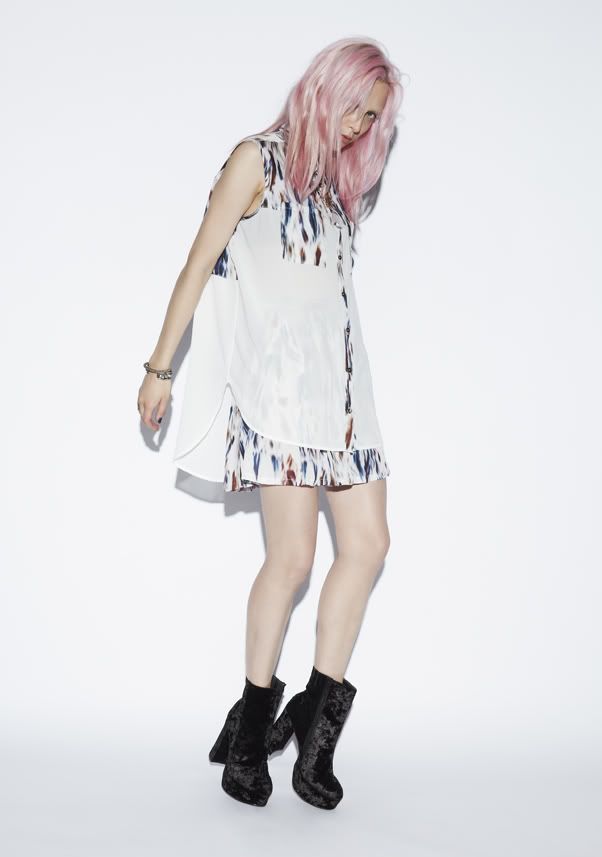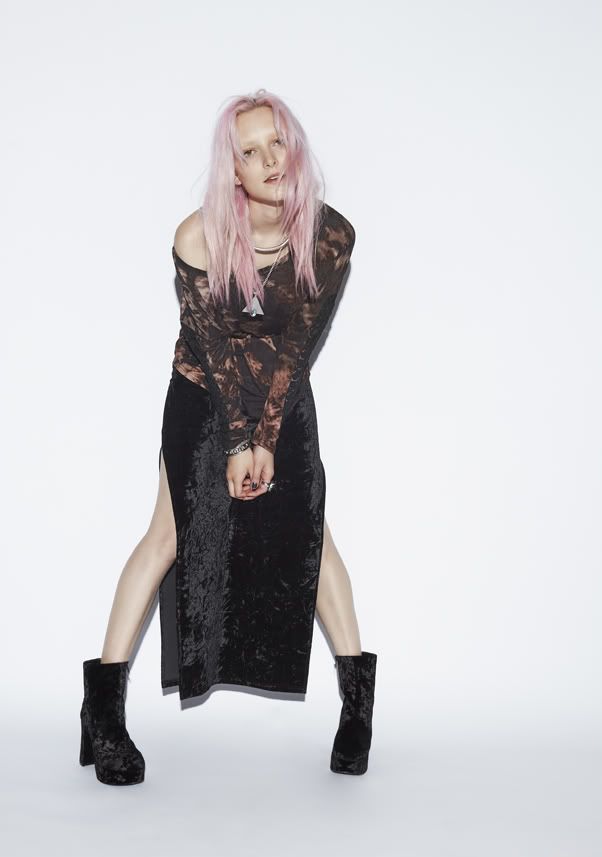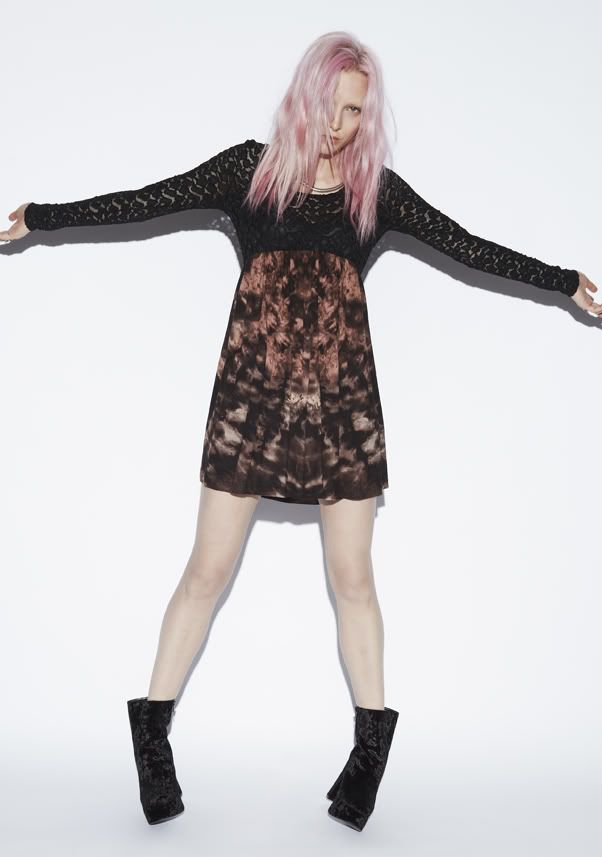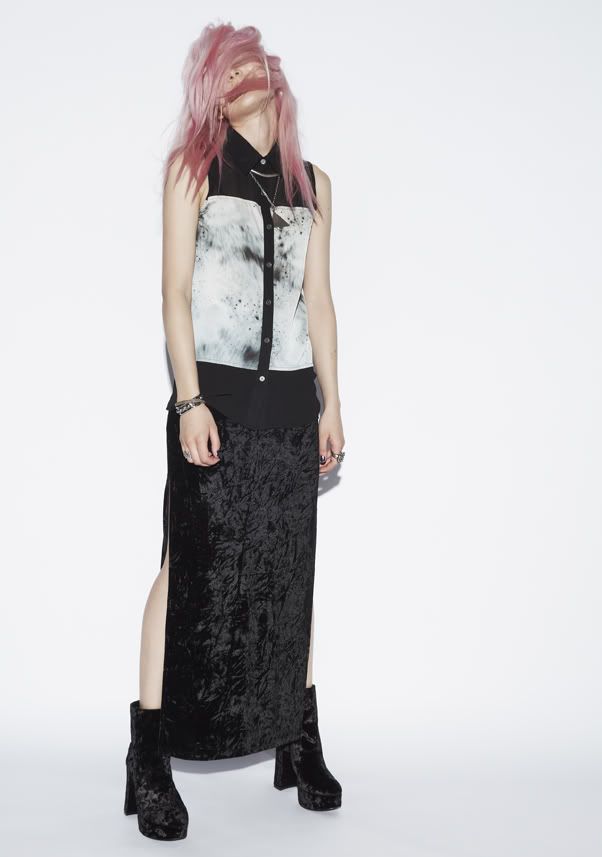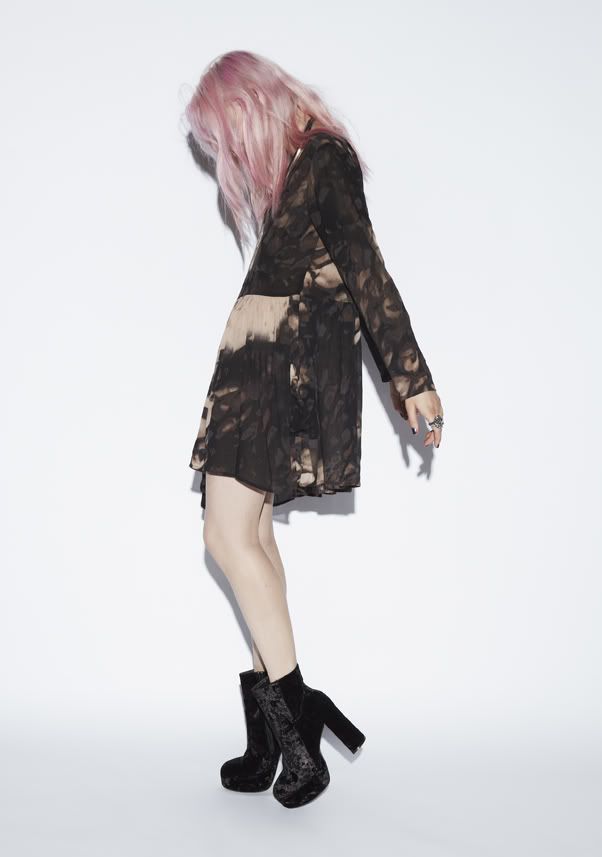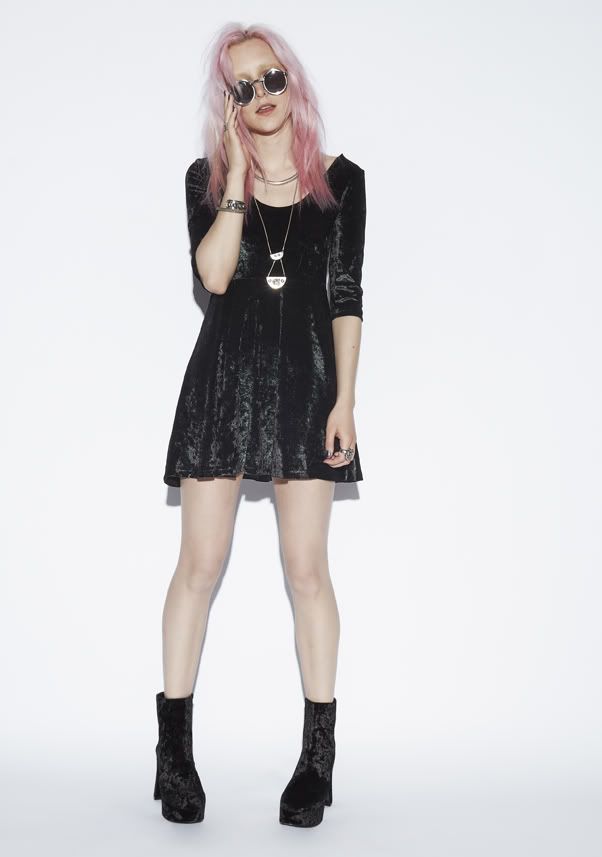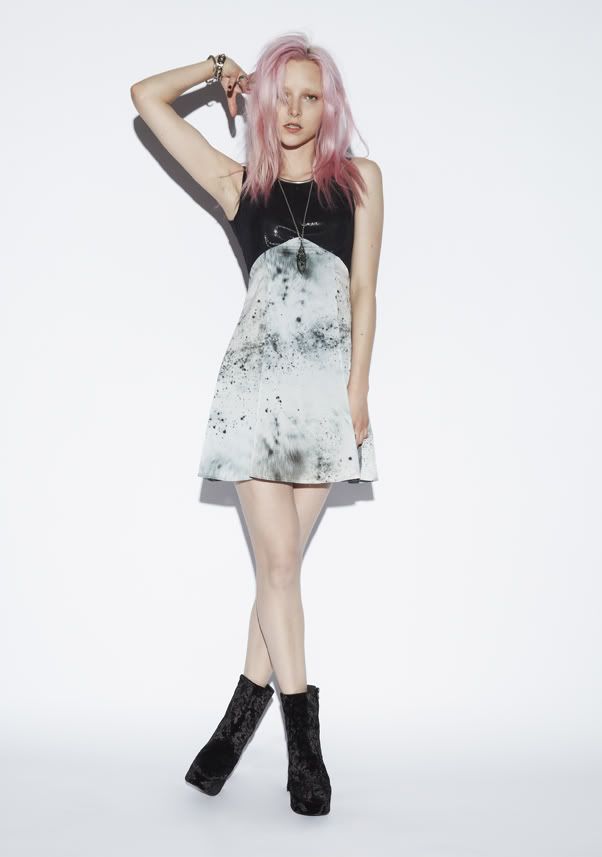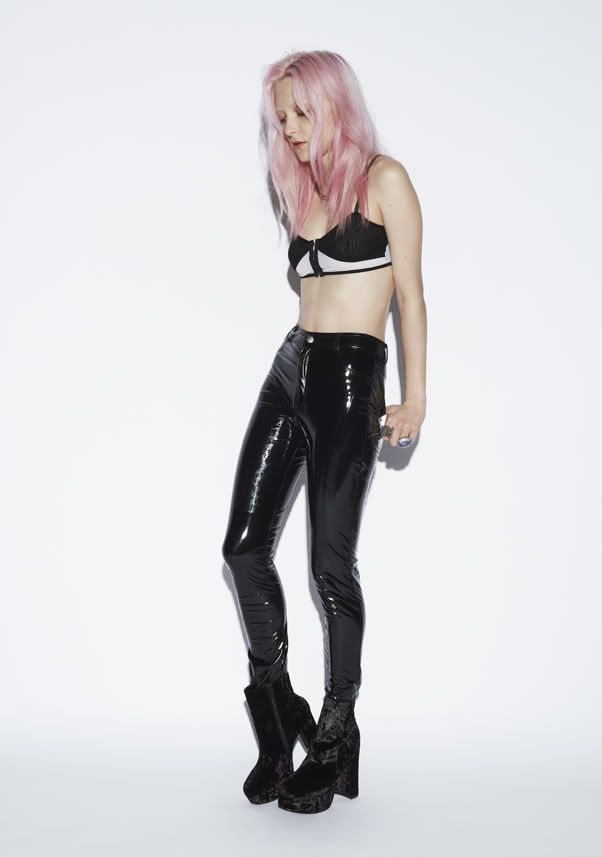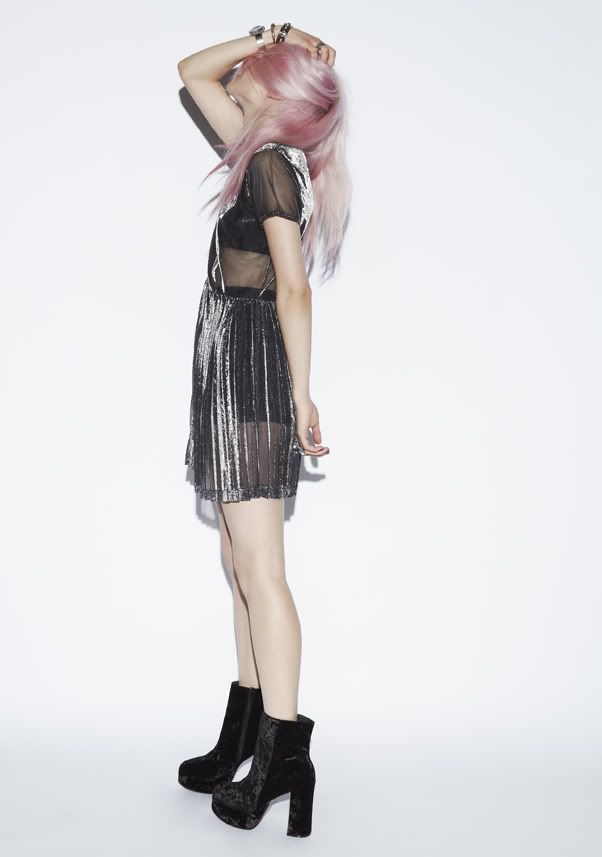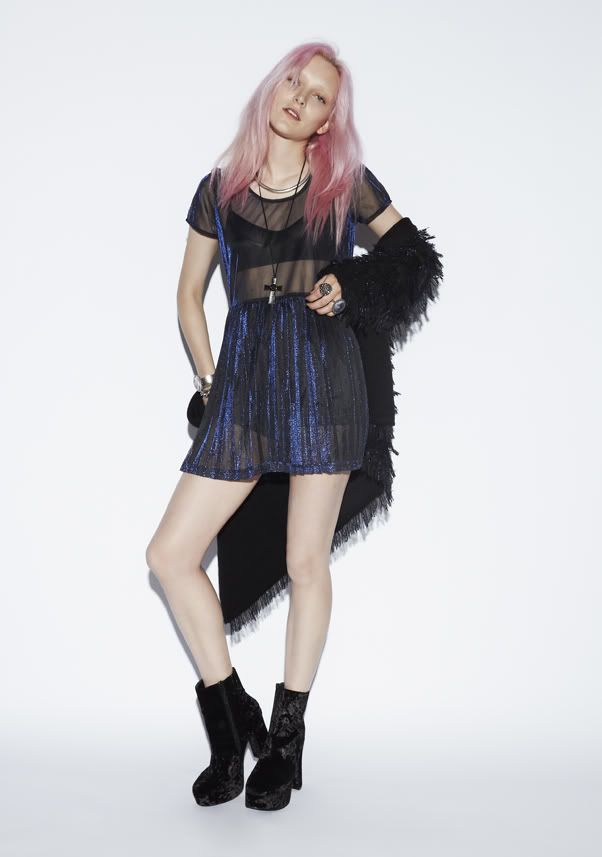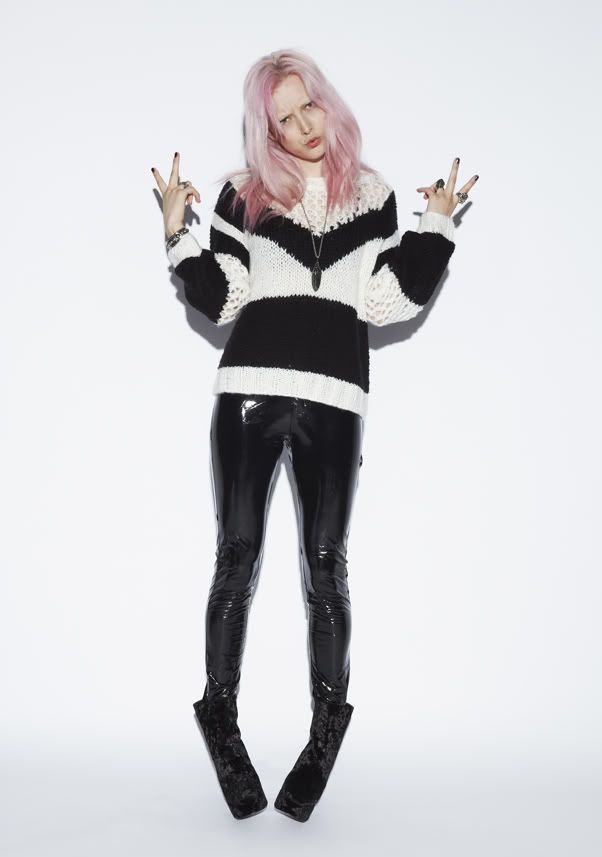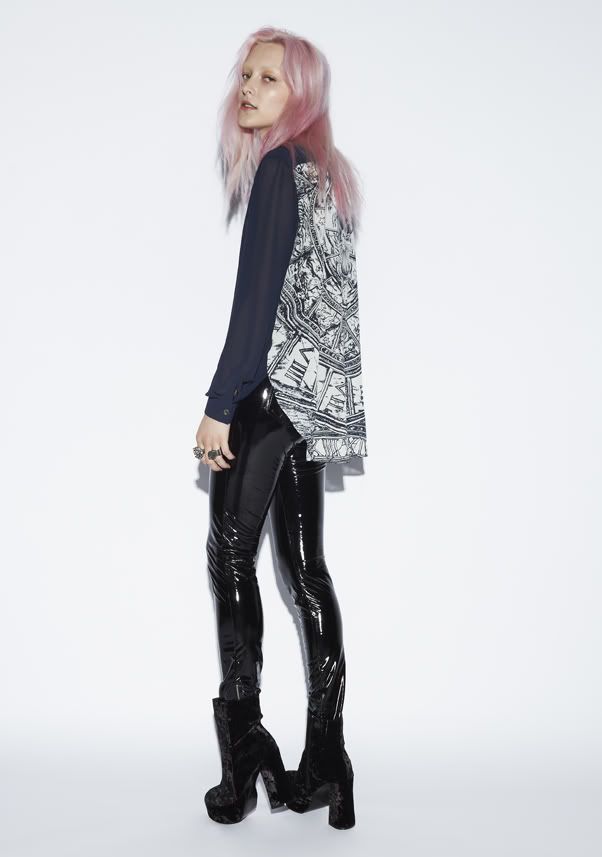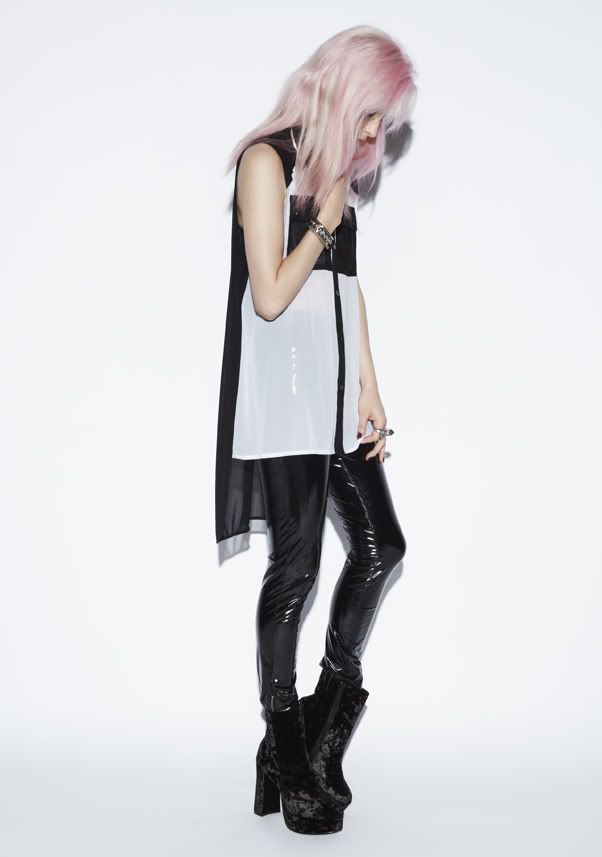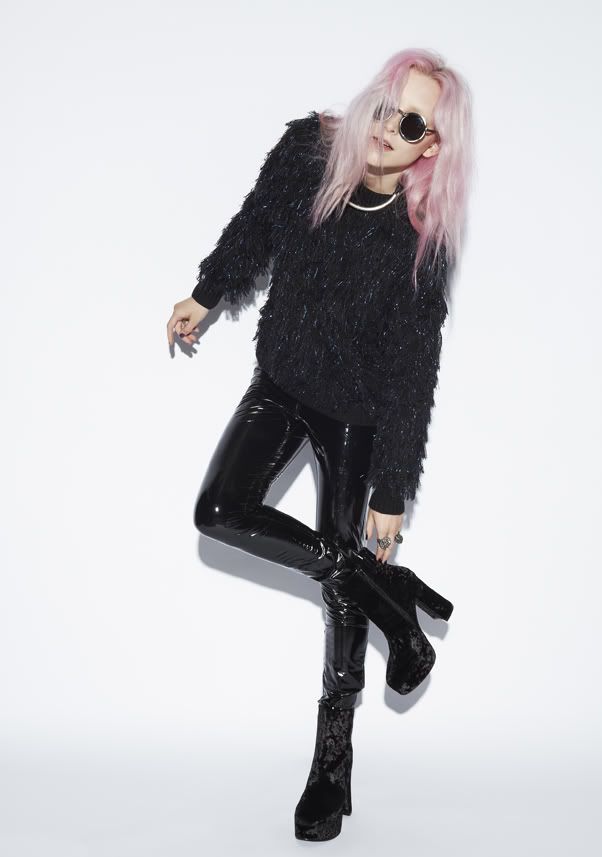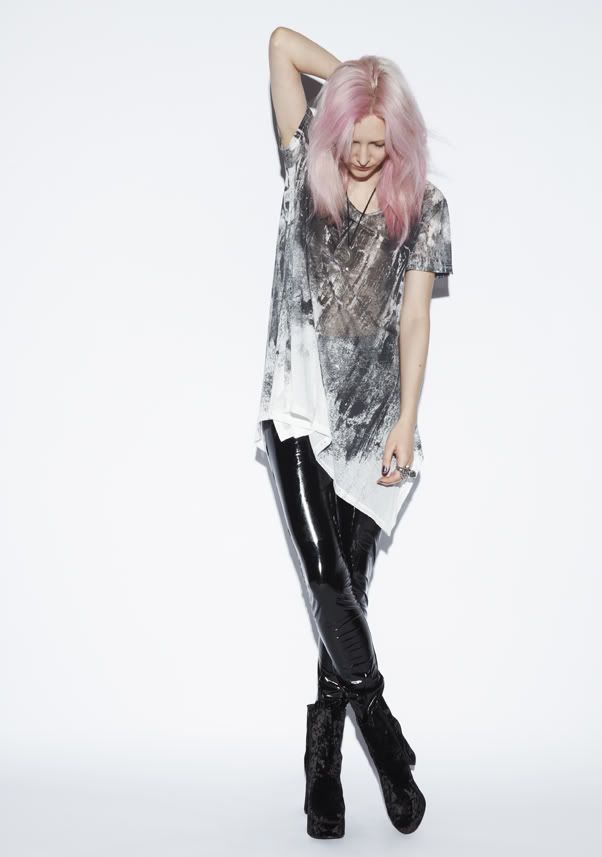 So, wonders will never cease.....i've posted a collection on time!
It is my absolute pleasure to share with you all EVIL TWIN's second winter collection "Dark Side Of The Moon".
We shot this early January with the stunning Oli Henderson( who i have a mad girl crush on) and with the amazing help of my beautiful new intern Grace.
As usual all the jewellery is from the EVIL TWIN accessories line, however this collection was done by our brand spanking new designer......the ever awesomely talented miss Annabel! You might know Bel from the her blog Love More and if you don't i suggest you head on over and get acquainted.
This would have to be my fave EVIL TWIN shoot so far, hope you all feel the same way!